Be sure to consider these four questions when hiring your next employee.
Is your recruiting and hiring process doing its job of attracting and acquiring premium talent for your organization? For a moment, set aside your job description, compensation, and benefits plan and consider these four questions that can dramatically affect who you hire.
1. What is the Quantity of your candidate pool?
How many people are actually applying for the job?
If your pool is small, you don't have the luxury of selecting your ideal candidate from a group of qualified applicants. You'll have to accept the limits of the response to your job posting and make the best of it with a candidate who may not satisfy all of your prerequisites. Sometimes you'll have to hire a less than ideal candidate. A "class B" candidate can still do a good job for you.
Tip: In addition to posting on job boards, increase your quantity of candidates by going directly to your LinkedIn network. Good connections are happy to provide referrals or recommendations of people they know.
2. What is the Quality of your candidate pool?
What is the overall caliber of the applicants applying for the job?
If the quality of your candidate pool is less than stellar, you'll end up getting the best of the mediocre. Some jobs do not always attract the best, so you may have to make do with a lesser caliber of people during a recruiting season. If you can hold out for the right person, you'll be better off. (See #3)
Tip: Write benefit rich job promotions. Don't make your job promotions about the company – make it about the candidate and all of the value they can expect working for your organization.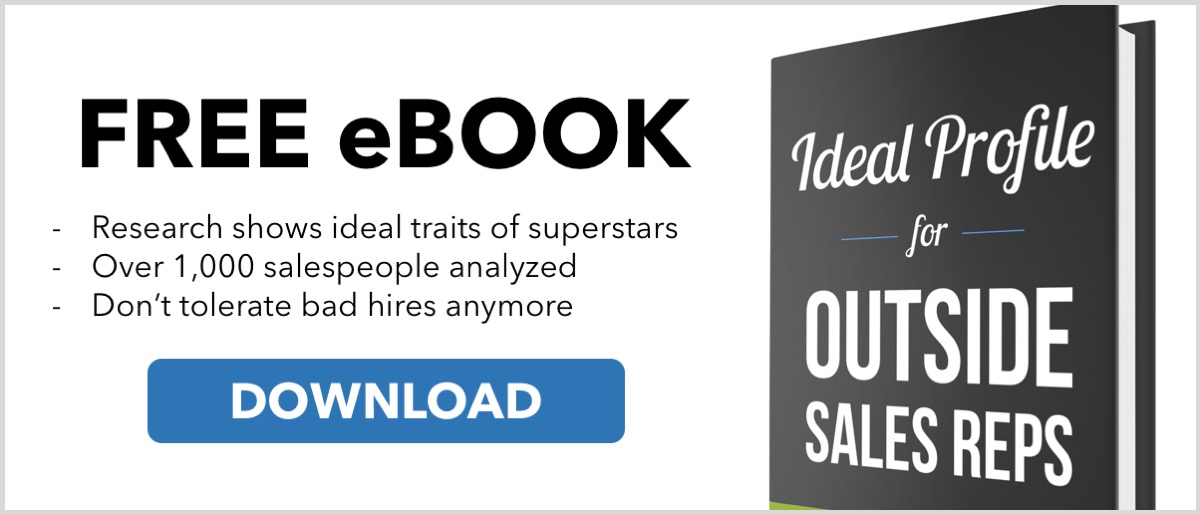 3. What is your Urgency to fill the role?
What is the level of urgency with which you need to place someone in a particular role?
The more quickly you need to place someone in a role, typically the fewer the candidates and the less picky you get to be about your choice. My recommendation is to reduce the urgency as much as possible by always looking for new talent whenever and wherever possible.
Tip: Always be looking for superstar talent. When you find one, hire them – whether you have an opening or not. Eventually, you will need them.
4. How much Investment will be required for your new hire to become successful?
How much time, energy, effort and resources are you willing to invest in someone to get them to meet the expectations of the role?
When you hire someone who does not possess all the attributes, skills or experience required for the job, then you have to fill in the gap with development and resources. At this point, estimate what it will take to get this person producing at a sufficient level. Although it may be difficult, try to calculate the amount of time you will personally have to spend with this person ensuring they meet your expectations.
Tip: Use an in-depth assessment to evaluate your candidate attributes, motivations and capacities to do the job. Then you can do a gap analysis to determine the specific developmental needs to work on once you hire them. Otherwise, you can misdiagnose the issues preventing them from being successful.
Adopting these four habits will boost the caliber of your candidates – which, in turn, leads to better employees, longer tenure, less turnover and greater productivity.