6 Smart Steps to End Procrastination
20160714080043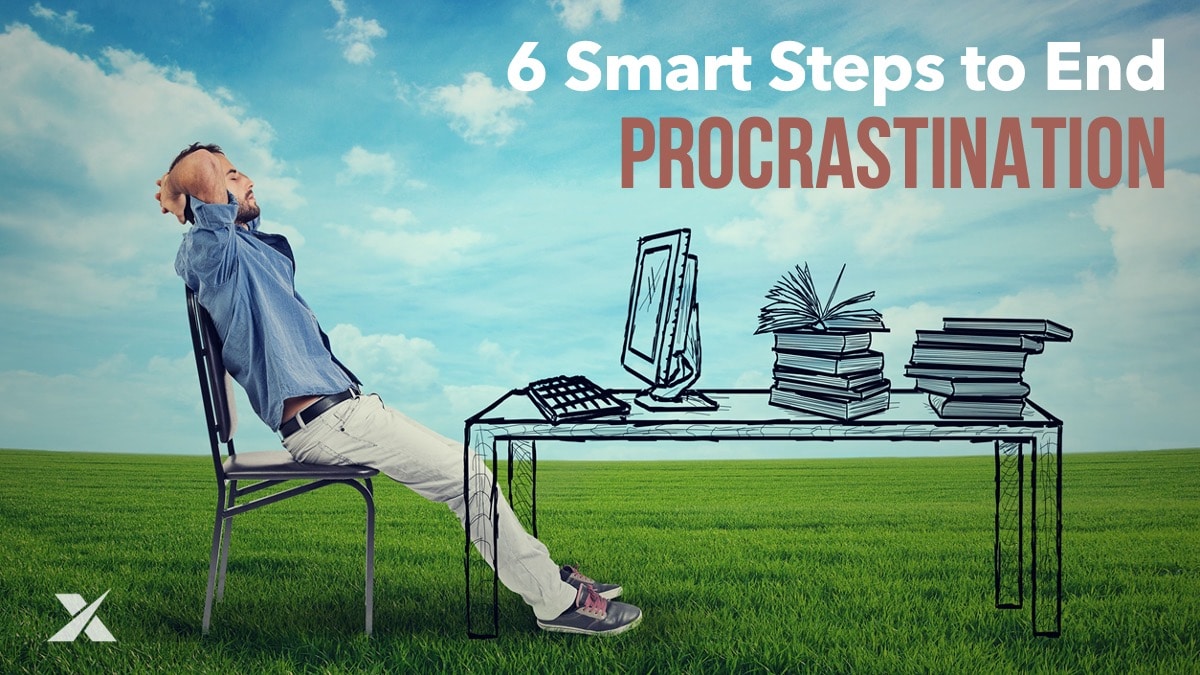 Got stuff to do that you hate doing? You're not alone. Procrastination kills productivity for millions of people. Follow these surprisingly enjoyable ...
6 Sobering Questions Every Decision-Maker Is Thinking
20160504091038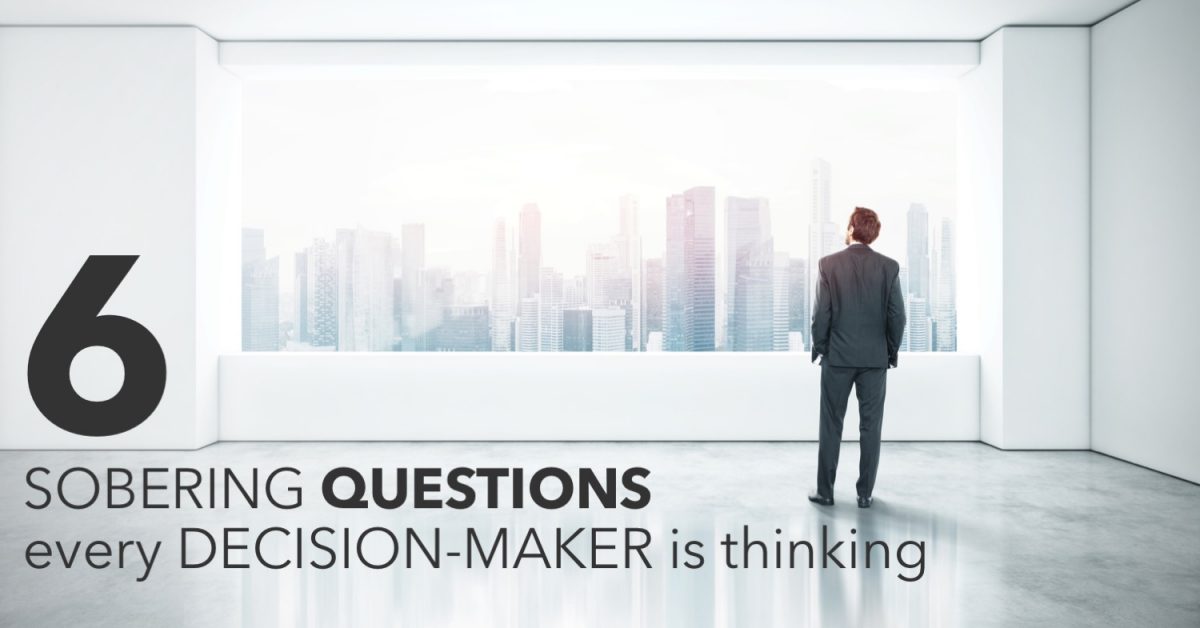 What goes through your mind as you interact with a buyer? What do you think the buyer is thinking? The more you understand the buyer's thoughts, the g...