7 Smart Questions Sales Managers Ask When Coaching Reps
20210623080043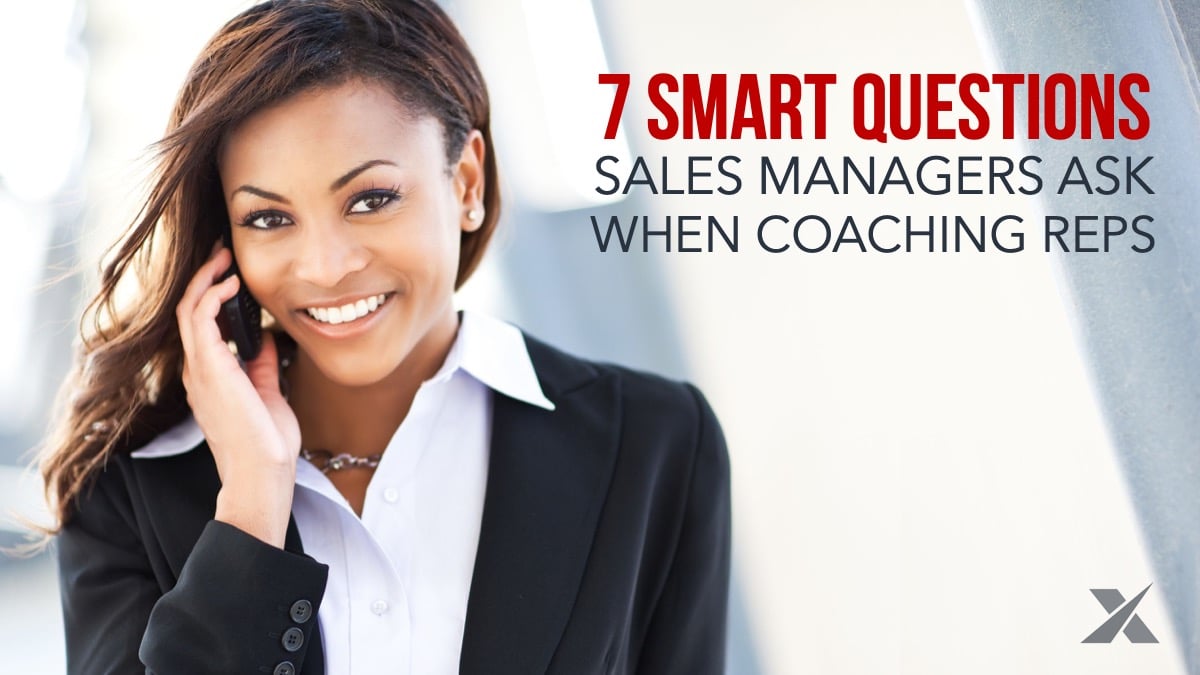 Coaching sales reps is one fo the primary roles of a sales manager. Unfortunately, too many sales managers don't spend enough time in the field observ...
Smart Sales Managers Know How and When to Switch Hats
20160606080059
Sales managers are more than a glorified salesperson. They must wear multiple hats if they are to succeed at building a high performance sales team. M...