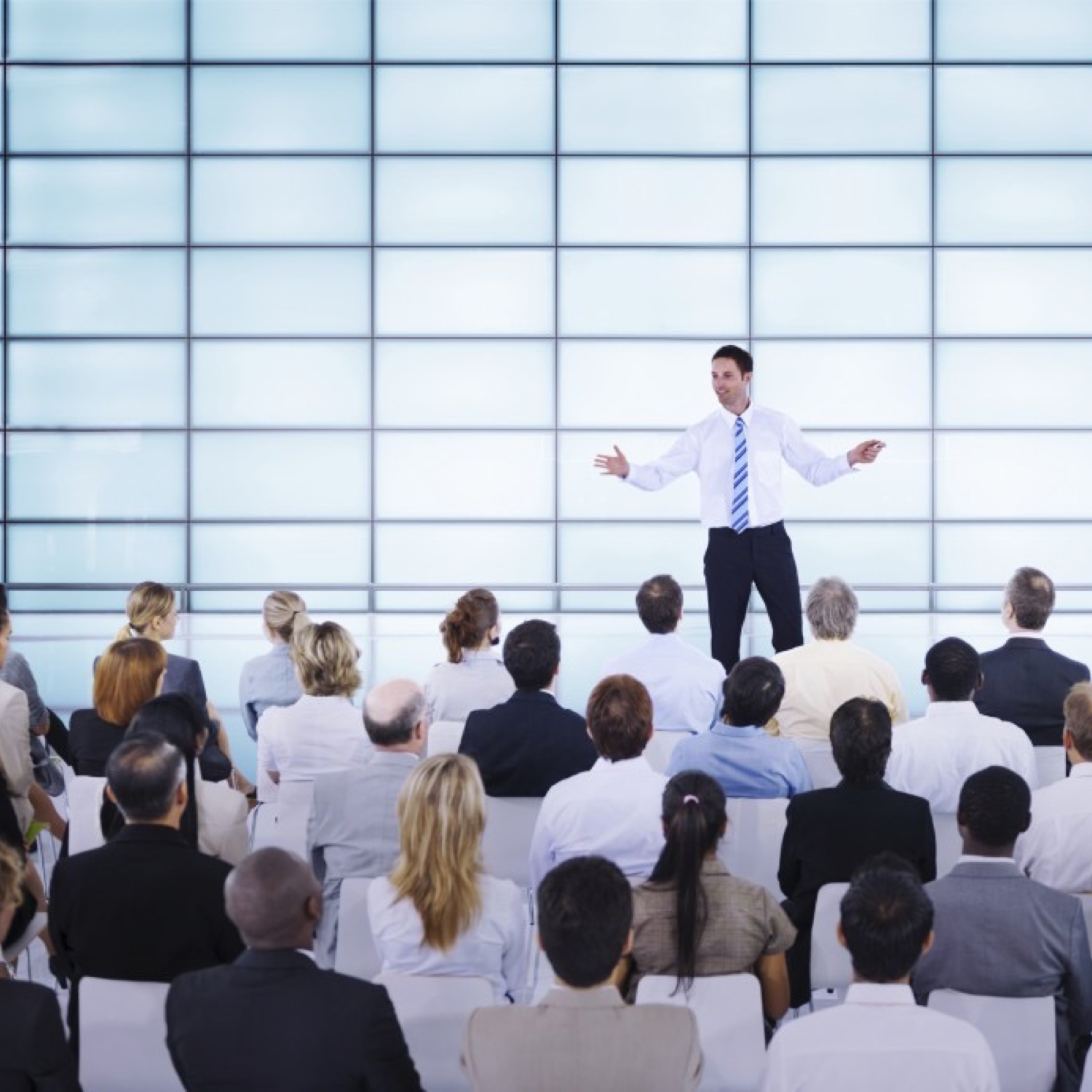 xPotential Selling takes hiring salespeople seriously.
xPotential Selling is a sales assessment company that helps you hire great sales reps and avoid the bad ones. Since 2002, we have helped our customers dramatically improve their hiring process with our xPlore Sales Assessment. You want to recruit and retain superstar sales teams that drive revenue and grow your business.
XPS eliminates the guesswork by using brain-science to reveal the true talent of your candidates. We also identify the reasons why some incumbents are not meeting their sales goals and what to do about it.
Our simple online delivery system enables you to assess any candidate or incumbent anywhere in the world with our powerful xPlore Sales Assessment. You receive a complete interpretation of the results with a Certified Assessment Consultant with every report. That means you get a hiring expert to help you make the right hiring decision every time.
xPotential Selling helps you achieve your priorities: building a stellar team, retaining top talent, and optimizing performance that delivers ROI.
Email: info@xpotentialselling.com
Phone: (866) 350-4457