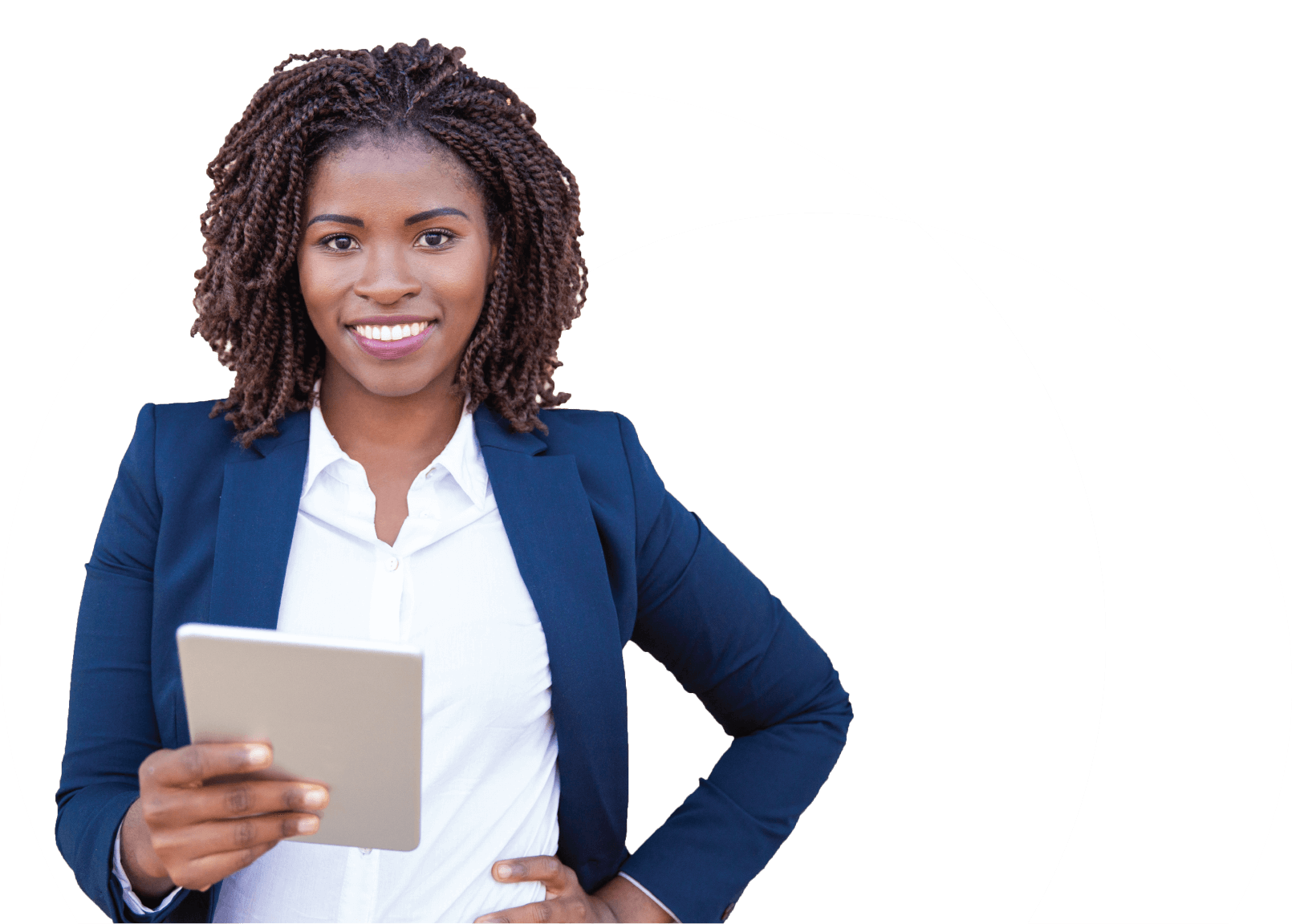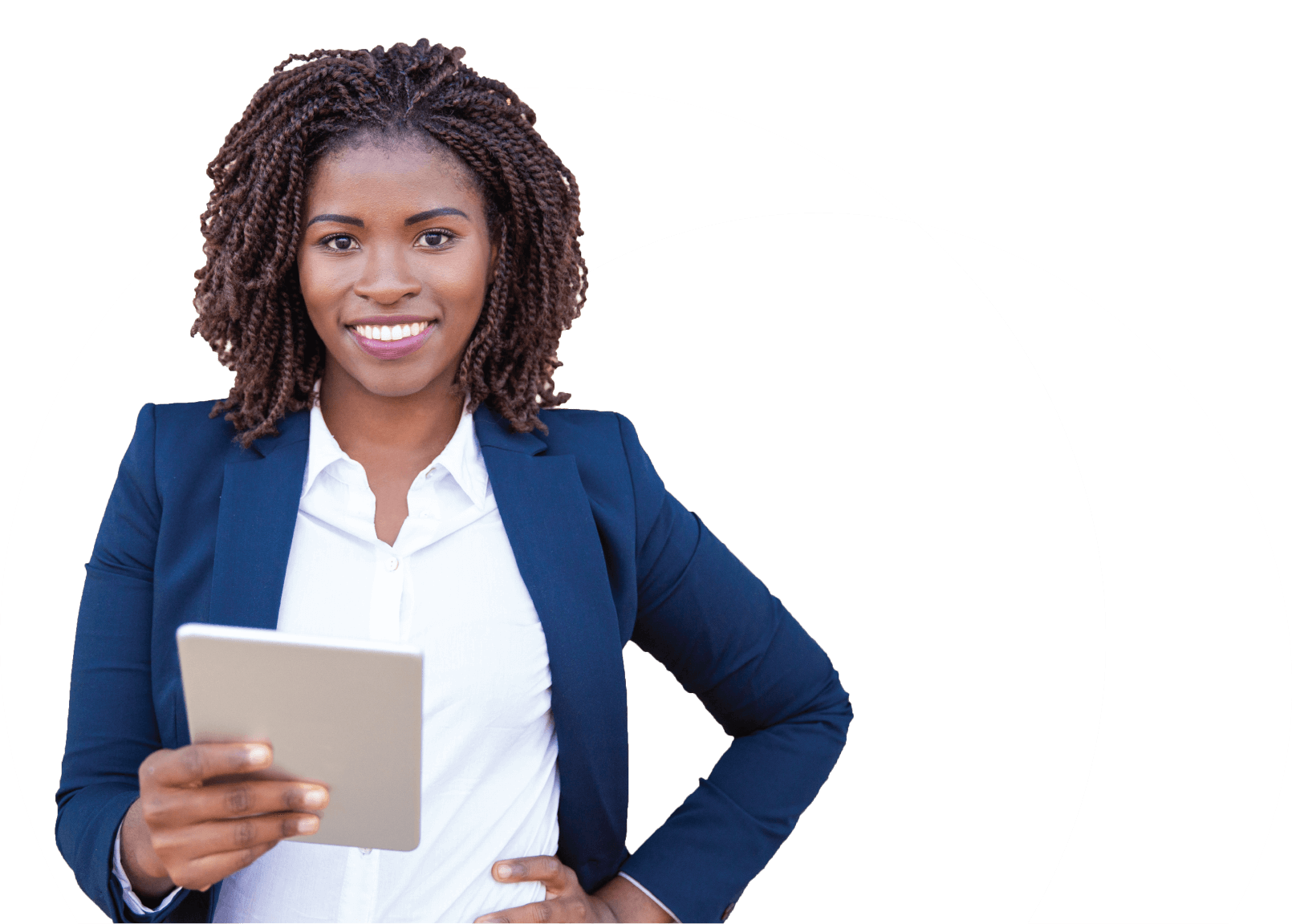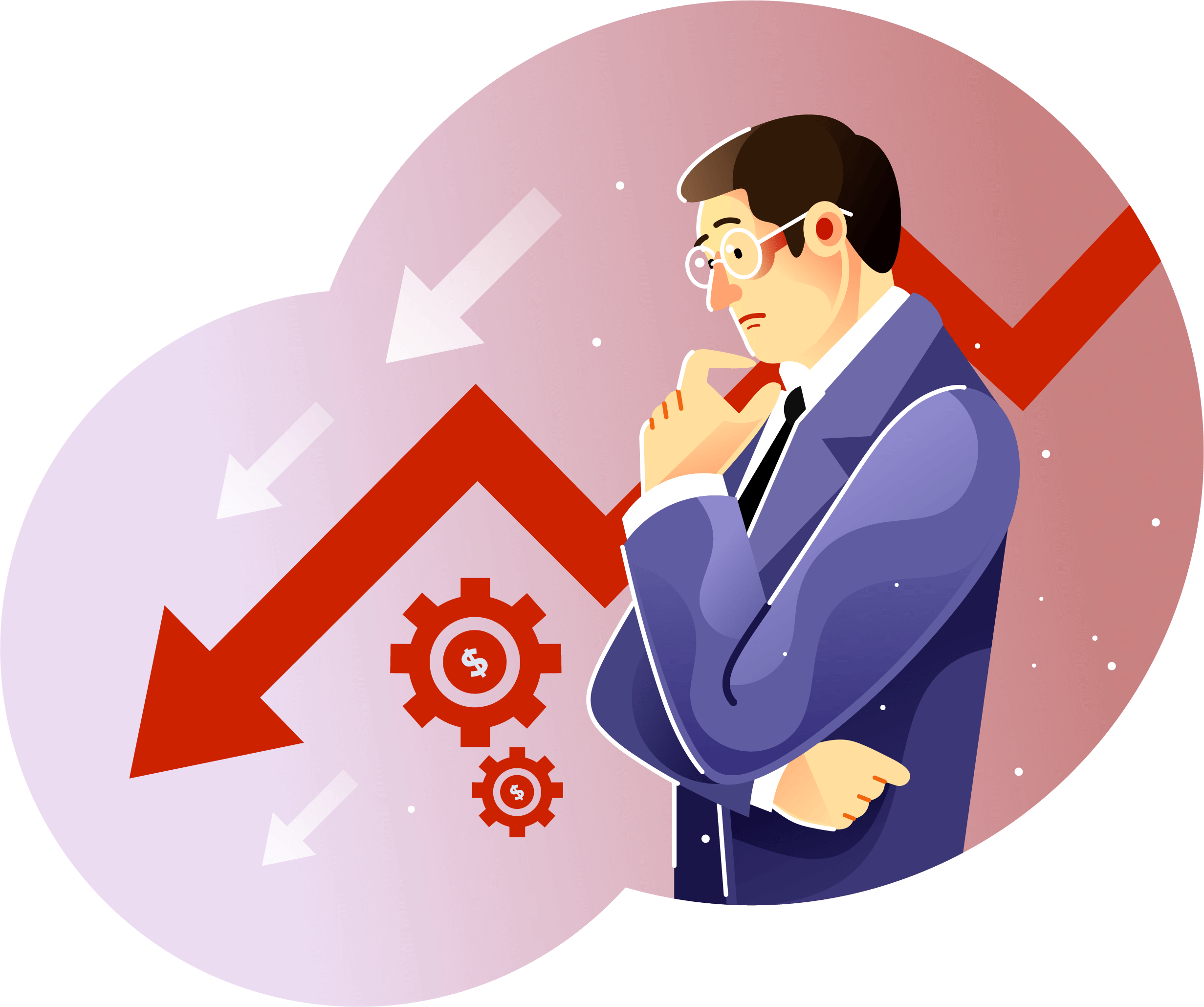 WE KNOW YOUR PAIN
Shortly after hiring your new sales rep, you knew they weren't going to make it.
All the effort, coaching, incentives, training, pleading, and threats didn't work. Even the 4-month Performance Improvement Plan didn't yield any increase in sales.
Yet, you truly believed you had the right sales rep when you hired them.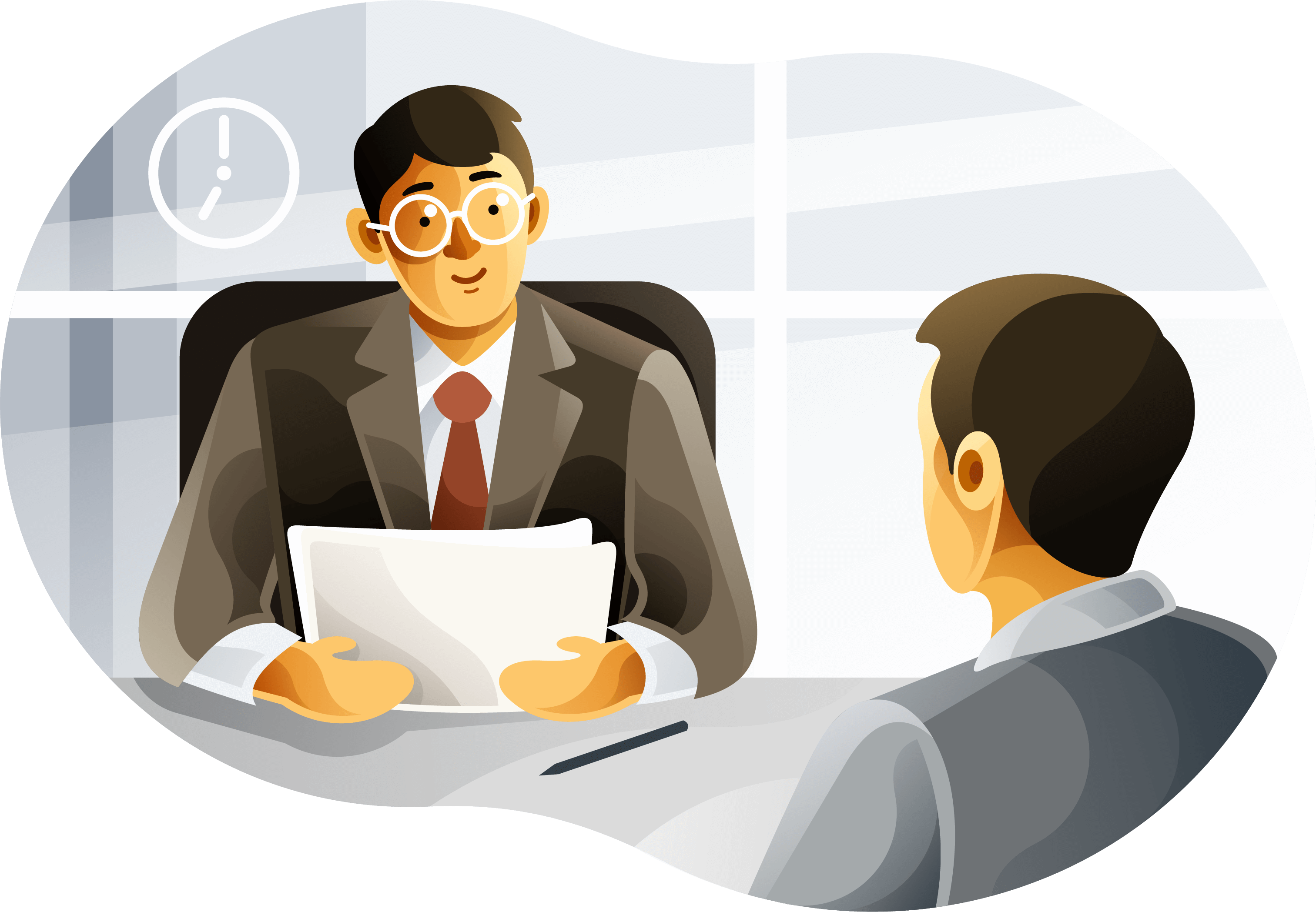 WE SEE THE CAUSE
But how did this happen? How did the person that seemed perfect for the job ultimately fail?
Well, it's actually quite simple.
You didn't get the right info during the hiring process.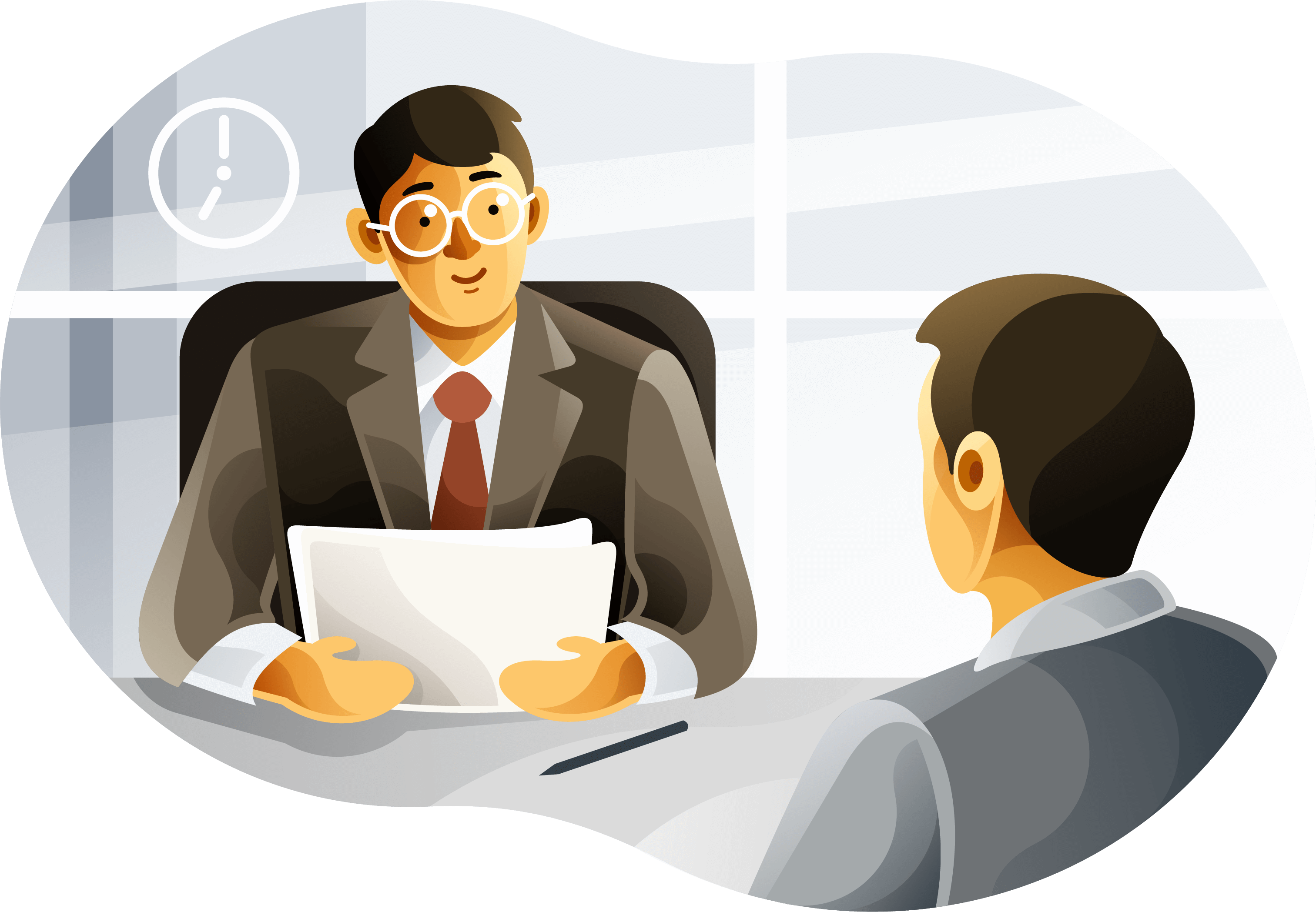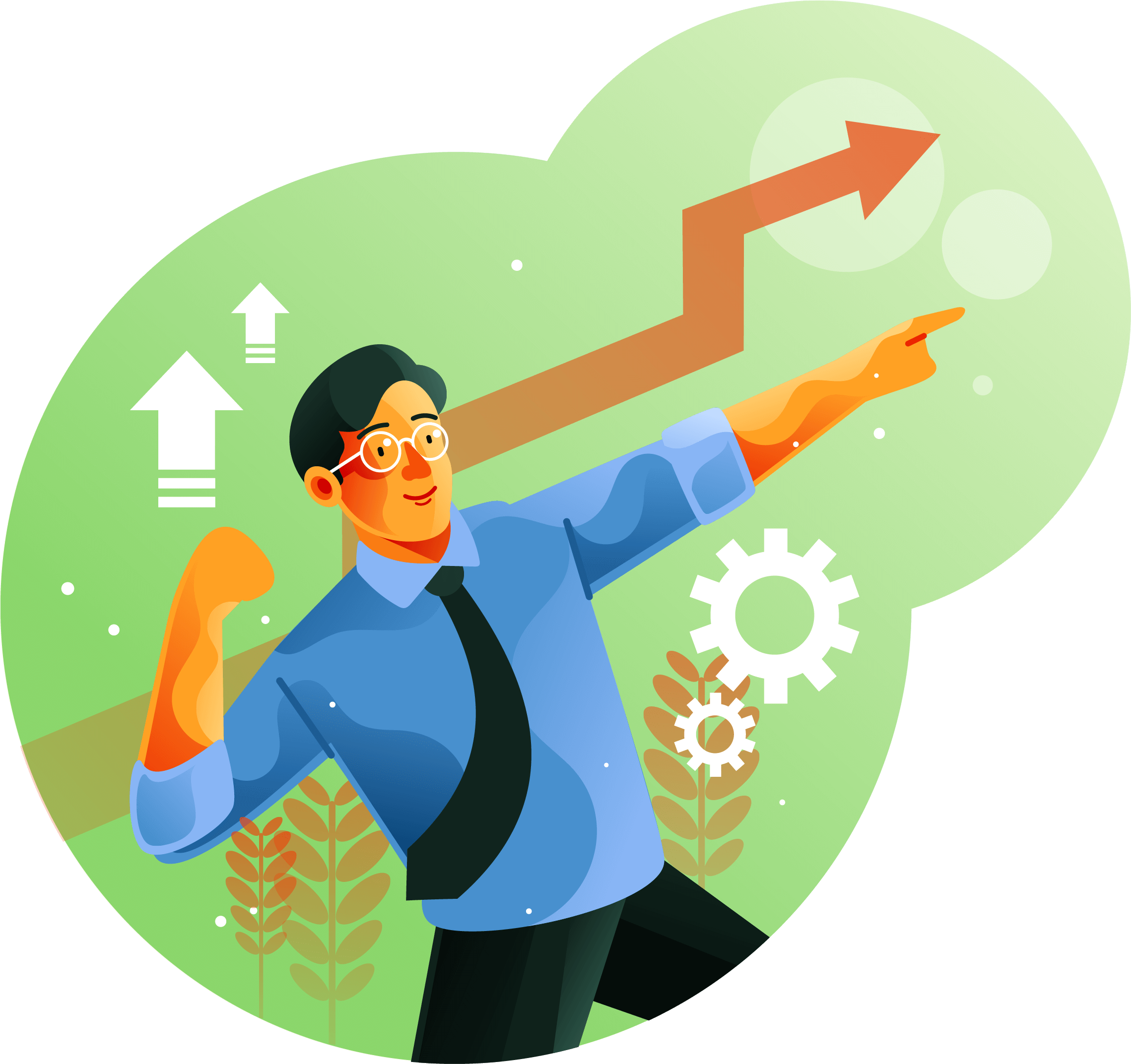 WE HAVE THE SOLUTION
With the xPlore Sales Assessment, you won't have to worry that you hired the wrong sales rep again.
Using brain science, our xPlore assessment uncovers the intangible capacities and motivations of your sales candidate to do the job.
We've been doing this for 20 years - we're very good at it.
GET A DEMO TODAY
The best way to begin to fix this problem is for us to discuss your sales team hiring process.