Wildly Successful People Have Mastered This Powerful Communication Skill
20160510171156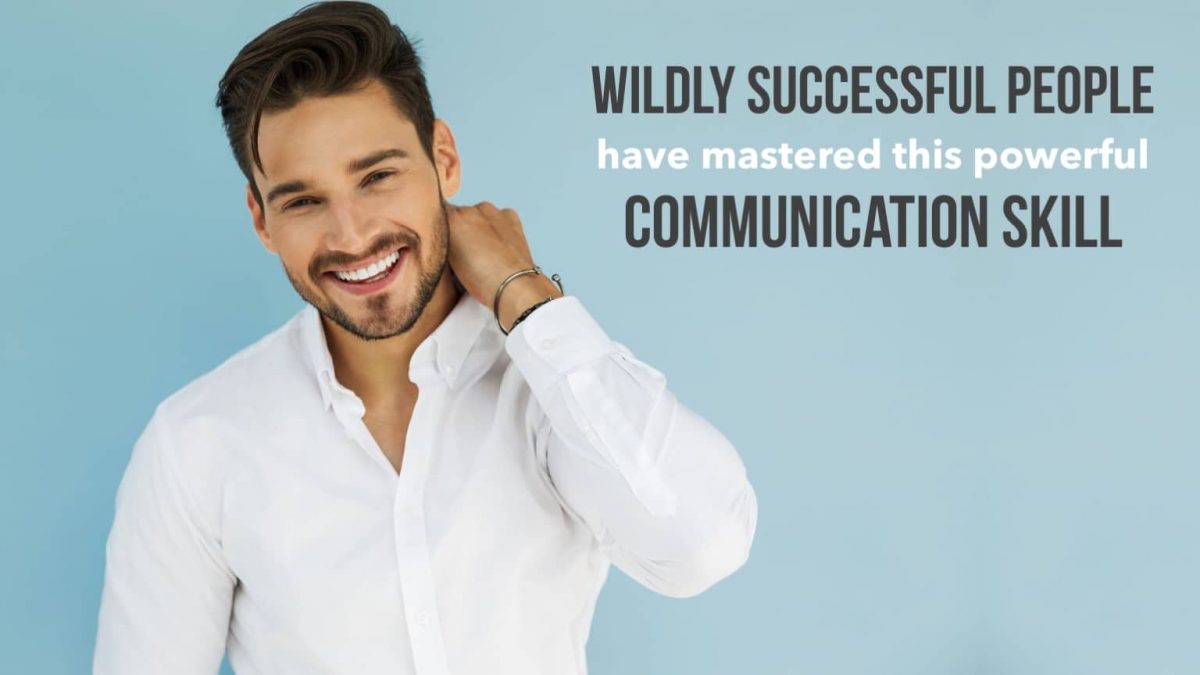 Effective communication skill means connecting with the other person in a way that invites them to offer you valuable information as well as willingly...
6 Sobering Questions Every Decision-Maker Is Thinking
20160504091038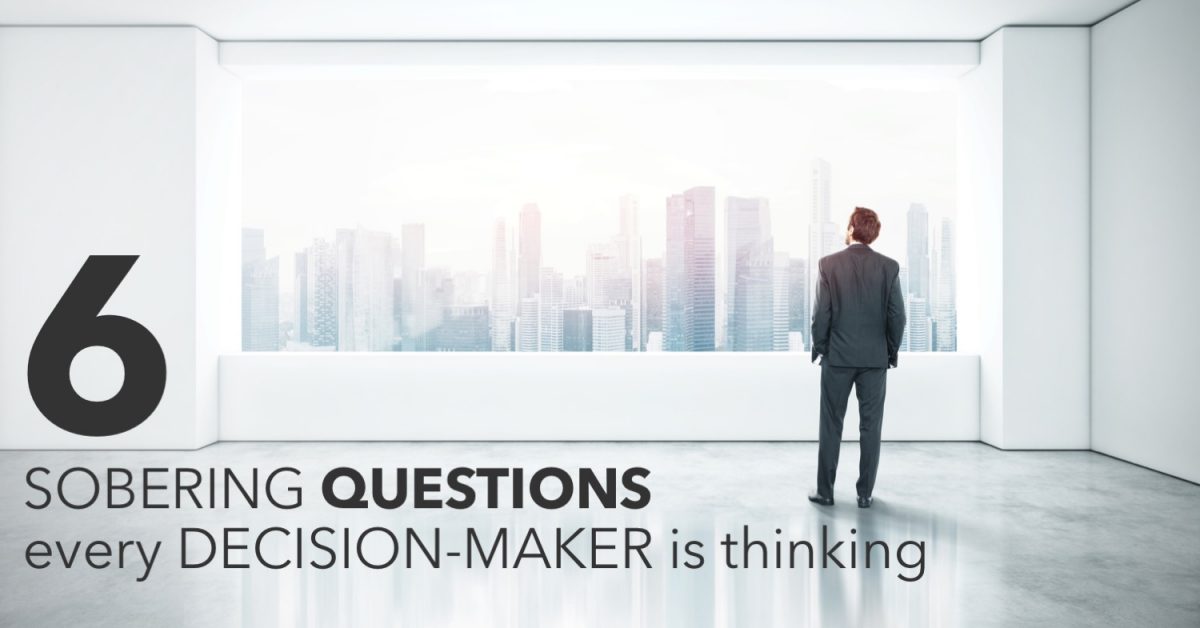 What goes through your mind as you interact with a buyer? What do you think the buyer is thinking? The more you understand the buyer's thoughts, the g...