Want to Break the Fear of Cold Calling? Do These 3 Things
20160612080035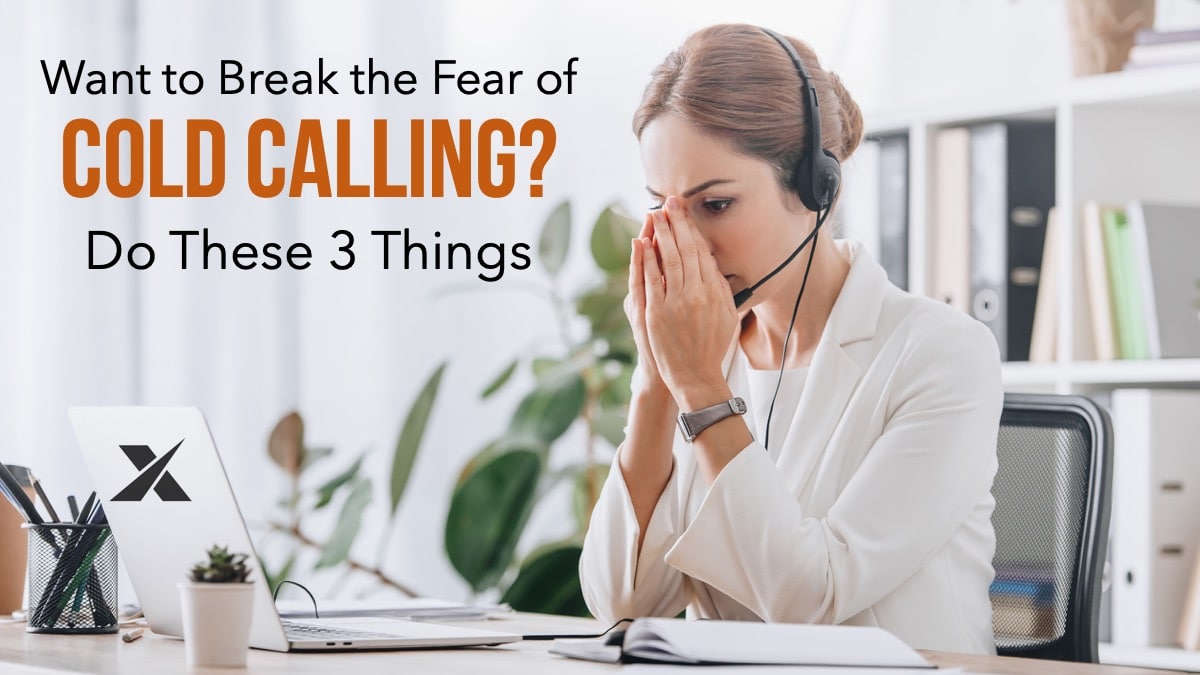 Don't let the fear of cold calling impede your sales performance. Check out these three fundamentals to break free from prospecting panic. Fear of col...
The Greatest Cold Call Opener Ever
20160422144135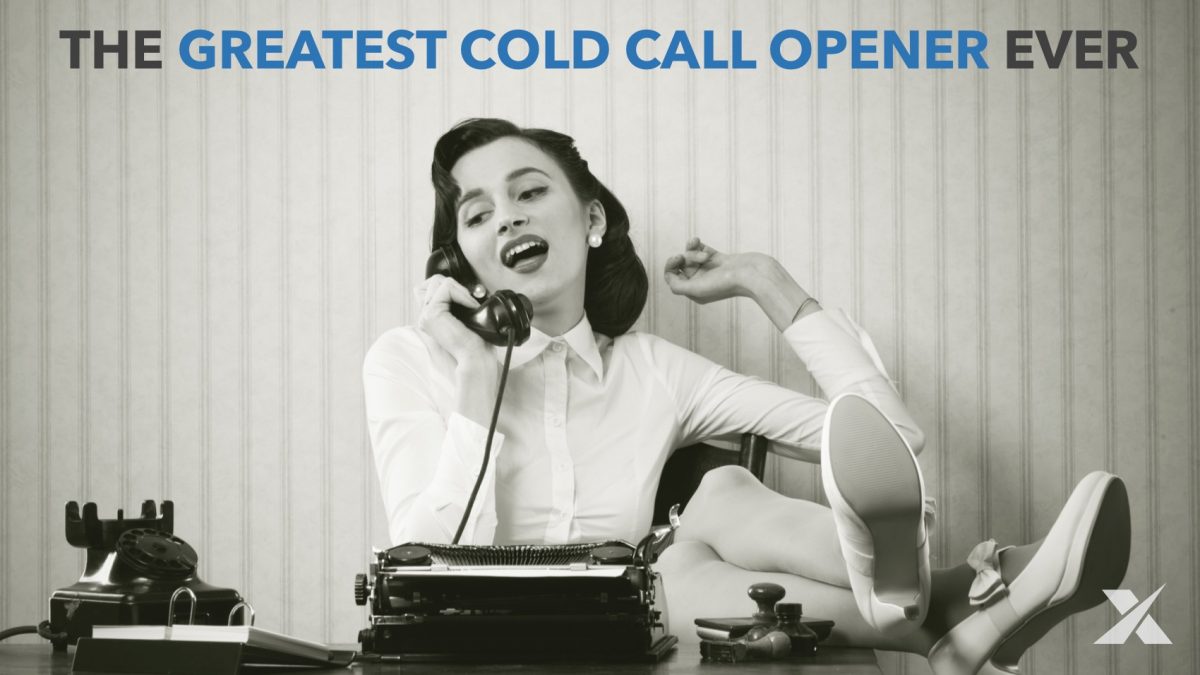 What do you say on a cold call? Many sales techniques have been tried and most end up alienating the gatekeeper. Instead of attempting to get around t...