This One Word Costs Sales Managers Massive Sales
20160315232142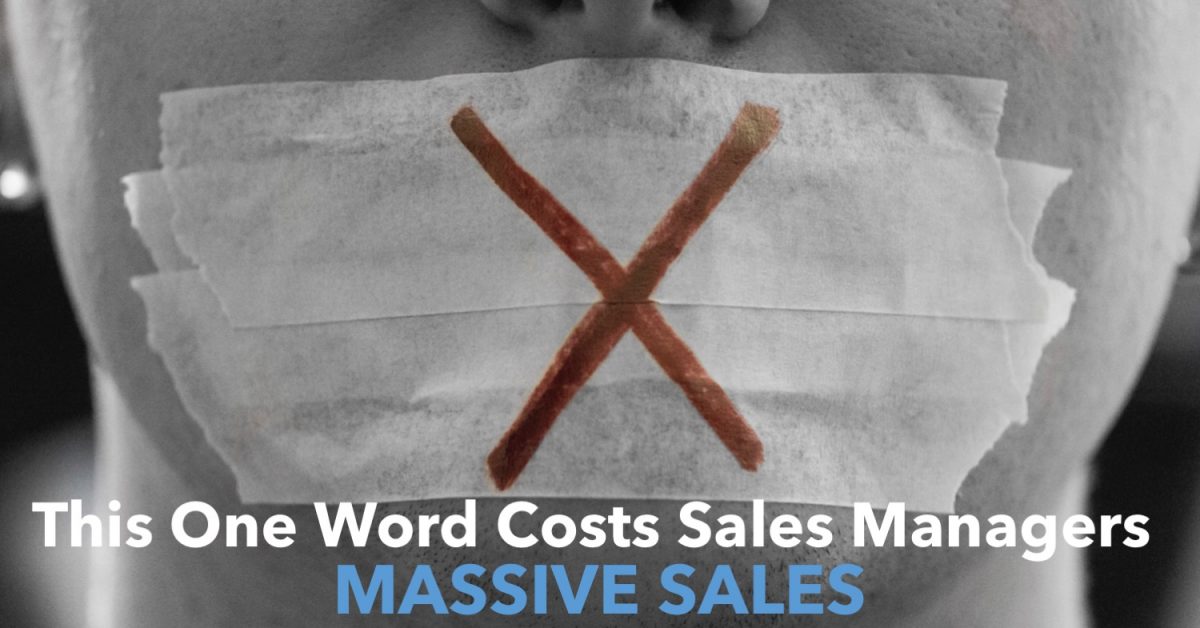 As Sales Managers, we must develop clear job expectations. Then evaluate your salespeople and candidates against those expectations. Put SuperBowl-win...
4 Ways To Effectively Hold Sales Reps Accountable
20140707151738
Accountability is critical to running a successful sales team… but it's not always easy. Use these four tips to help you keep your salespe...