Got Stress? Think Like A Cow
20160420144001
The stress of life today can wear on the body and mind. Here is some brilliant, ancient wisdom to restore perspective, clarity and peace. One of the f...
3 Unshakeable Beliefs of Top Performers
20160321170029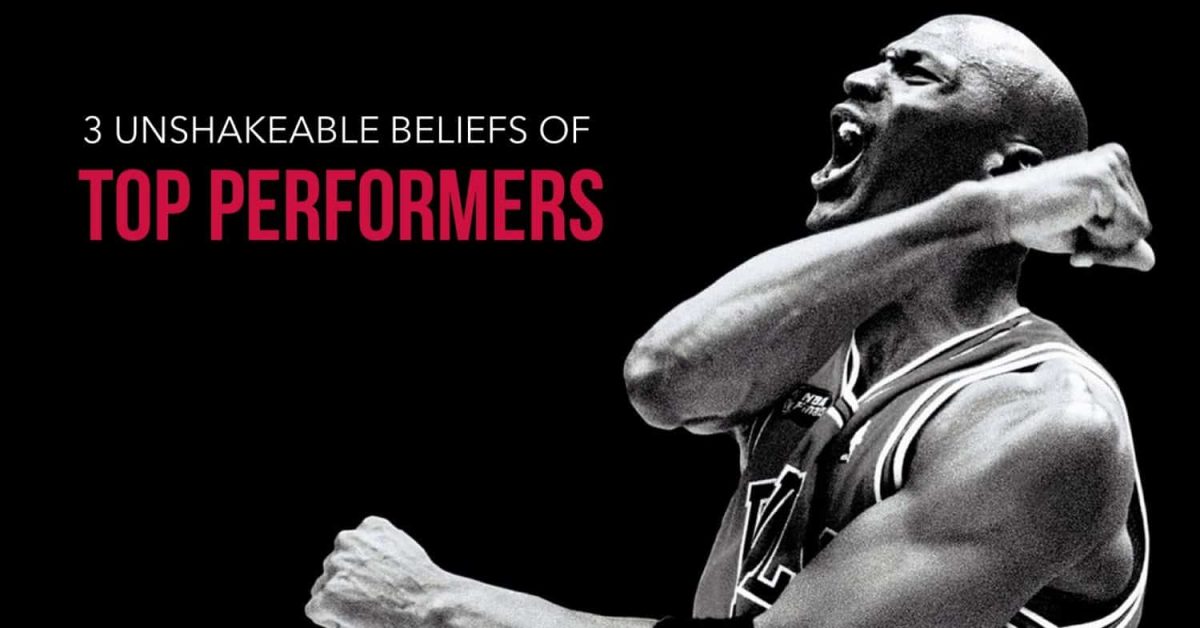 Success begins first in the mind. Top performers work on their mind more than their body, job, or career. Right thinking is the genesis of success. Mi...