7 Ways Savvy Sales Managers Grow Their Sales Reps Skills
20160517105211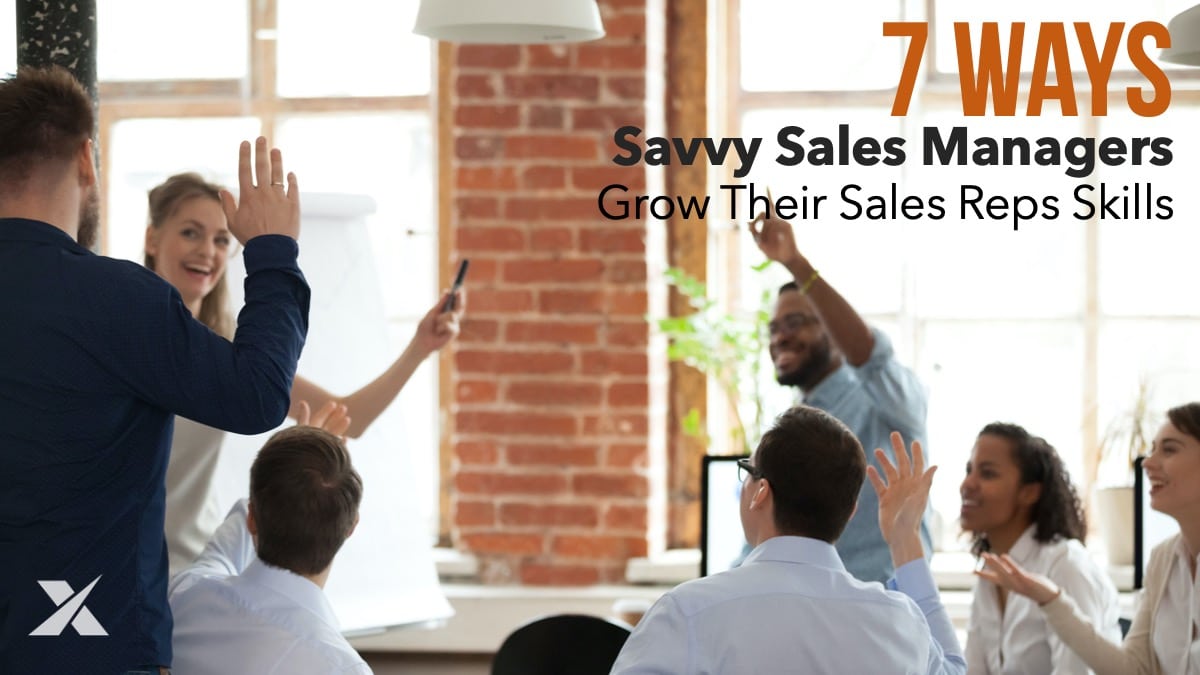 Here are a few great clues from savvy sales managers who know how to improve the skill level of their sales reps through role-playing. Want to dramati...
5 Ways to Get New Sales Reps Selling Faster
20160429083042
Training new sales reps is a critical part of success. Too much training can diminish performance. These 5 steps will get them producing quickly. What...