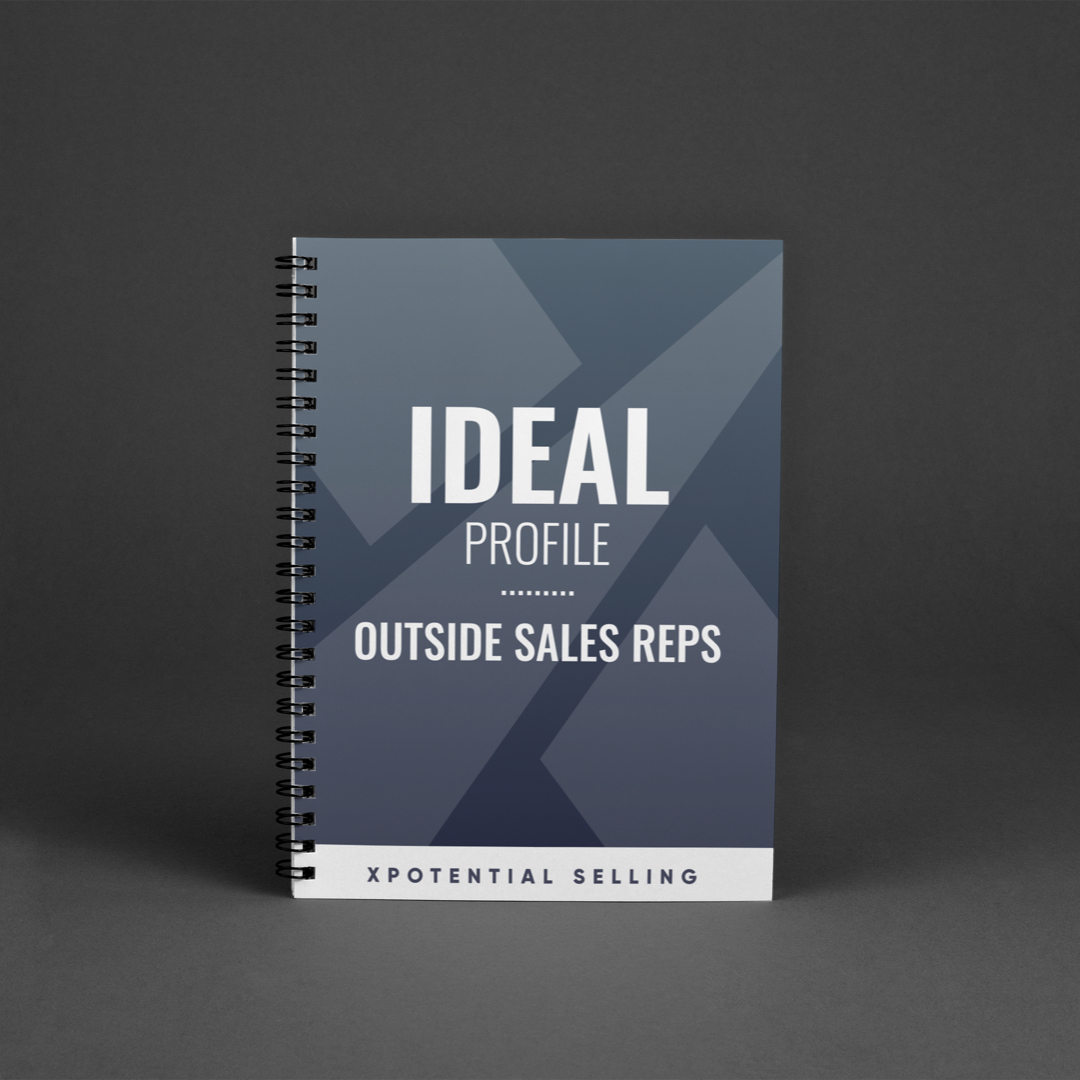 What is the psychological make-up of a top performing salesperson? Our research shows that superstars possess similar traits that define their exceptional sales abilities.
Over 1000 sales professionals were assessed to uncover the formula for their sales success. Now you can have a blueprint for hiring and developing your salespeople in a new business acquisition sales role.
Download this eBook and see the results of the research for yourself.