Will Your Sales Candidates Meet Your Expectations?
The xPlore Sales Assessment is our flagship online sales assessment test and our most popular profile.
It includes:
3 categories of measurement – Sales Personality, Sales Mentality, Sales Motivation
100 data points
70-page report
Personal interpretation of the results with a Certified Assessment Consultant.
You would use this on your top candidates or incumbents for:
Hiring new sales candidates
Troubleshooting performance problems
Development plans
Promotion
Benchmarking success traits of top performers
Get the Sales Assessment Guide
Benefits
Reduce turnover — 80% of turnover is due to bad hiring decisions. [Harvard Business Review]
Uncover intangible traits about your candidates — Measuring personality alone is not enough to make a fully informed hiring decision.
Increase quota achievement — Achieve sales success by ensuring alignment between your sales candidates capacities and the sales job they're applying for.
Don't get fooled again — Protect yourself against candidates who interview well but cannot sell.
Ensure you hire a legitimate sales professional — Past sales success does not guarantee future success at your company
Assess
Your potential sales reps will complete our comprehensive and in-depth xPlore Assessment online.
Interpret
An xPlore assessment expert will jump on a call with you to help you decipher the highly-detailed reports.
Hire
Through the process, the best sales candidate fit for your company will be determined.
Sales Mentality

Yes, we can see inside their head. Here are just a few things we measure:
Handling Rejection
Self-Starting
Goal Setting
Using Common Sense
Problem Solving
Initiative
Personal Commitment
Self Esteem
Relating to Others
Project Scheduling
Self Management
Emotional Control
Self Confidence
Following Directions
Flexibility
Persistence
Personal Drive
Results Orientation
Role Awareness
Practical Thinking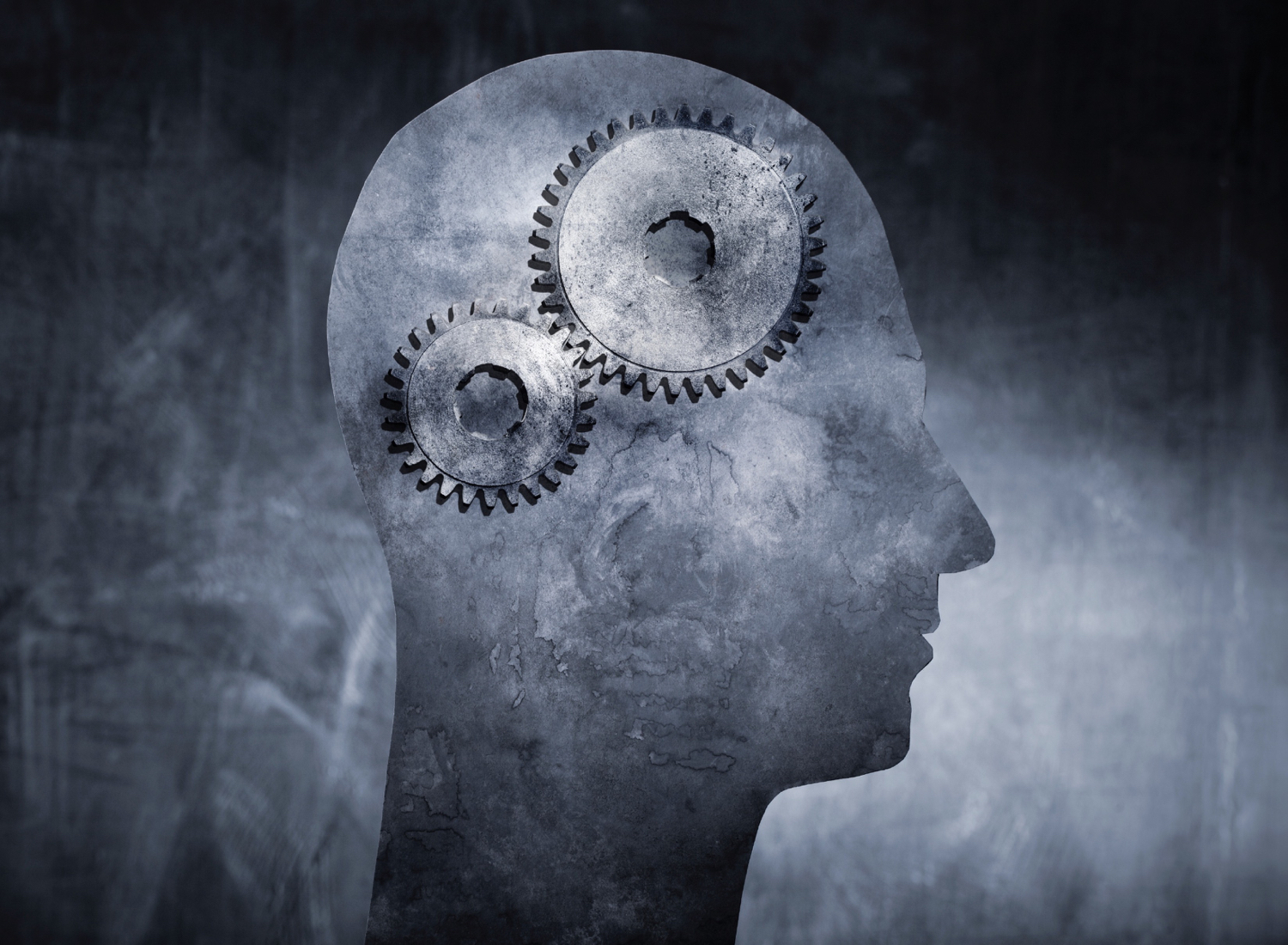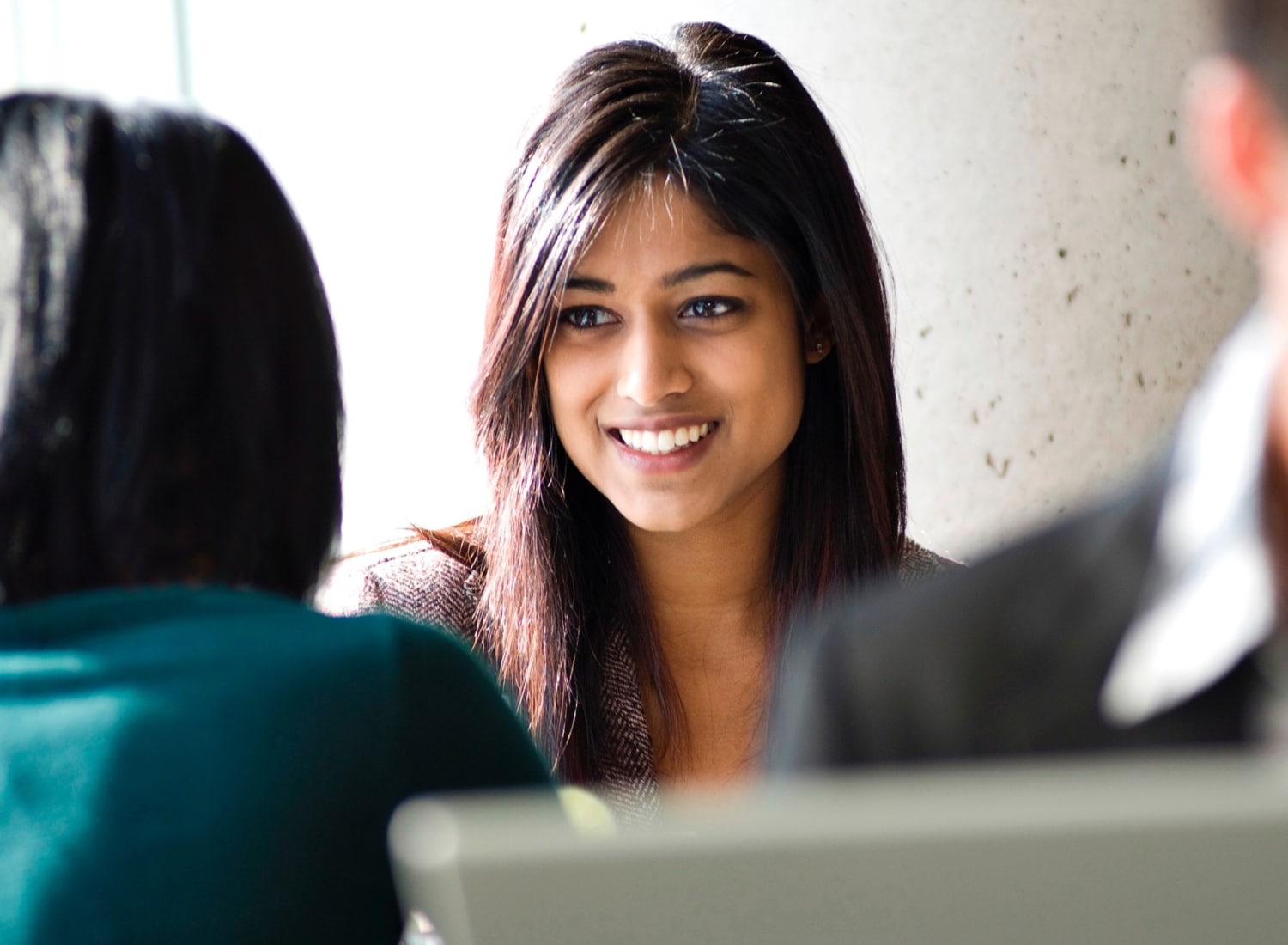 Sales Motivators

The xPlore Sales Assessment also measures a salespersons core motivation – what drives them to perform (or not). You must understand what drives a sales rep to ensure that you have the right person and create the most motivating conditions for them to succeed.
Are they motivated to sell… every day?
Are they motivated by earning commissions?
Will they spend too much time "getting ready"?
Are the independent or dependent?
Are they coachable or resistant to development?
Do they discount your price or get full margin?
Are they willing to learn your products/services?
Will they follow your rules or break them?
Sales Personality

Don't get fooled again. This portion of the xPlore Sales Assessment measures the personality traits of a salespersons natural and adaptive behavior styles. Using the proven DISC model, this section rounds out the three primary parts of xPlore Sales Assessment.
Aggressiveness
Stability
Cautiousness
Energy level
Interpersonal warmth
Decisiveness
Emotionality
Belligerence
Introversion
Extroversion
Temperament
Risk taking
Task orientation
Thinking vs. Feeling
Download Free eBook
GUIDE TO XPLORE SALES ASSESSMENT
Your secret weapon for hiring great salespeople.
Discover the secret to dramatically improving your hiring process by adding the xPlore Sales Assessment. This simple guide shows you exactly what we measure.
You'll learn why personality tests are enough to help you make an informed hiring decision. You must measure more and you'll learn what those measurements are.
Download this quick reference guide to learn more about this amazing sales assessment that has helped companies all over the world hire right and sell smart!
Download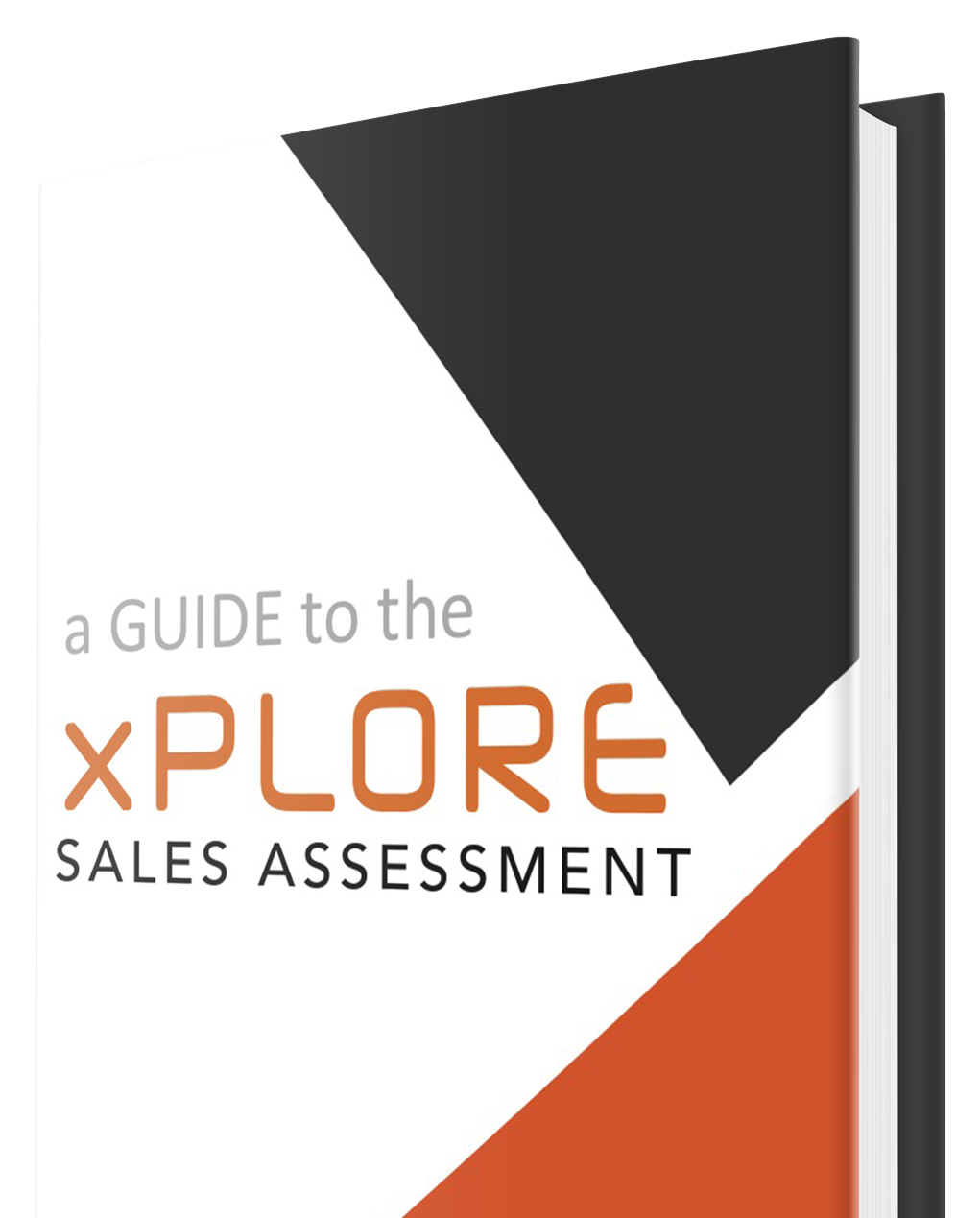 In the past, our hiring process was 'hit and miss' with no real way to measure a candidate's ability to perform. In partnering with xPotential Selling, we now have a process for identifying the best sales candidates by evaluating their behaviors, attitudes and values.
A Few Thoughts
With its diverse set of in-depth measurements, the xPlore Sales Assessment may well be the most accurate predictor of sales success than any other sales assessment test. The remarkable insights it provides about candidates and incumbents is what you've only dreamed about –just like so many other sales leaders and hiring managers the world over.
Fortunately, we've found each other.
Boasting an innovative science that brings to light the critical capacities required for sales success, the xPlore Sales Assessment is unmatched in the pre-employment/testing industry. It offers three unique vantage points of a salesperson in a whopping 70-page document chock full of rich data about their capacity to sell.