Today's Sales Professionals Must:
Generate a robust pipeline of qualified prospects

Elevate the quality of engagement with buyers to differentiate themselves

Be prepared to engage more educated buyers who have more options

Connect the buyer's objectives with on-target solutions

Be ready with value-added strategy for handling objections

Close sales and drive the new relationship forward
Our Sales Training Process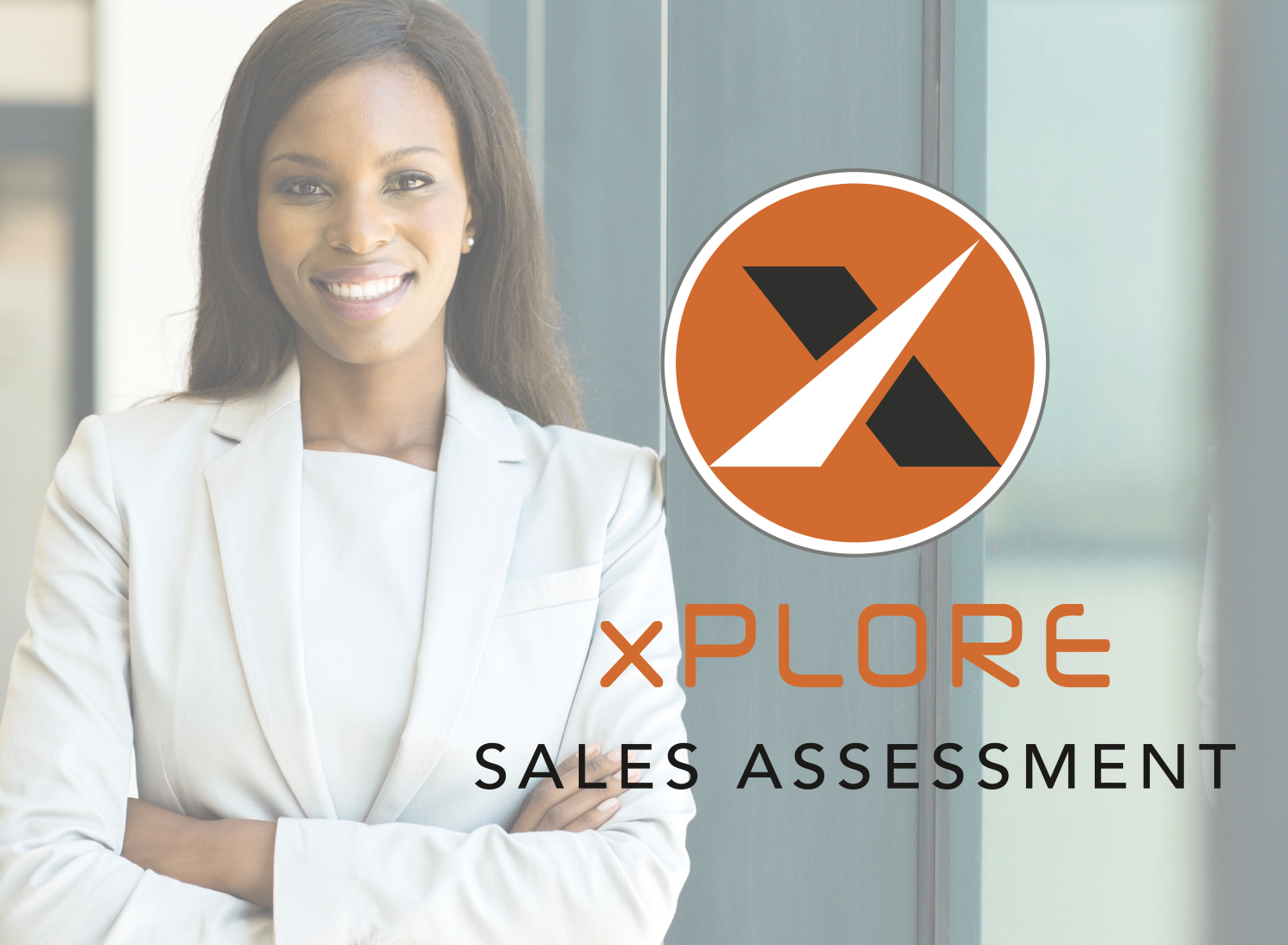 ASSESS

We assess each participant with our xPlore Sales Assessment. This provides each sales rep in-depth self-awareness across 3 categories of measurement – over 100 attributes.
Sales Motivators

 – WHY do they sell?

Sales Mentality

 – WILL they sell?

Sales Personality

 – HOW do they sell?
They will discover their:
Level of Self-confidence

Communication style

Ability to Handle Rejection

Self-management capacity

Plus over 90 other attributes
Train

xPotential Sales Training is a 2-day live program focusing on the primary skills needed to successfully follow our proven sales process.

Some of our Sales Management Training Topics
Acquire more leads with our proven Prospecting Strategy

Build a robust pipeline with our Qualifying Model

Build trust & rapport with buyers

Ask business-focused questions to uncover buyer needs and wants

Make on-target, value-based presentations

Manage objections and stalls

Close more sales at higher margins consistently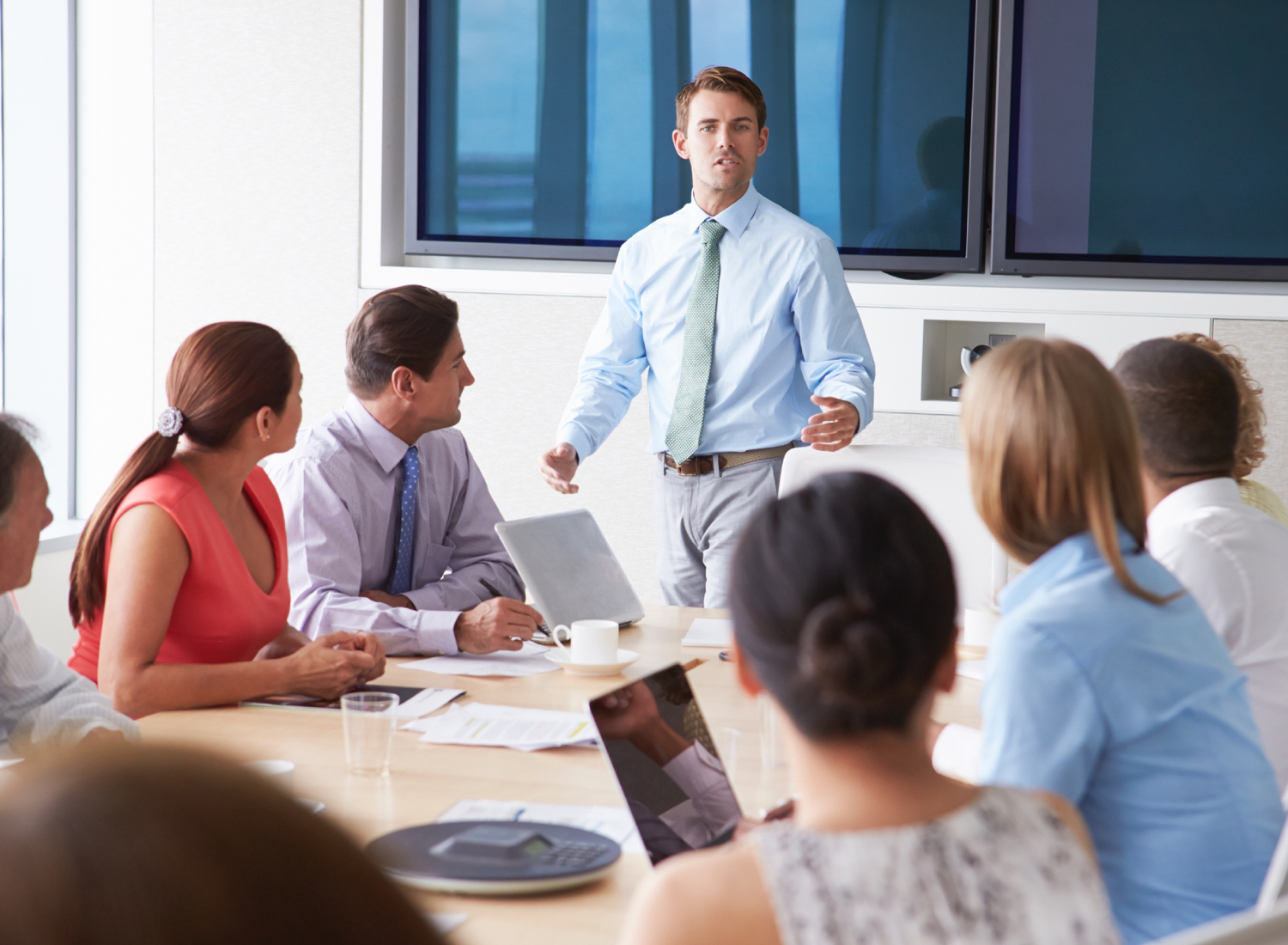 Coach

Long-term reinforcement is critical to retention and skill development. We provide on-going coaching for each attendee. Our seasoned sales coaches work with your salespeople to help them develop their selling skills and elevate the performance. Coaching sessions include:
Reinforce training content

Q&A session

Role-playing

Accountability session

Sales performance review
Measure

On-going performance tracking ensures that your salespeople are in-step with the original objectives. We track each attendee's development and course-correct as necessary to drive better results.
RESULTS:
Increased sales

Increased margins

Expanded customer base

Increased market share

Long-term sustainable growth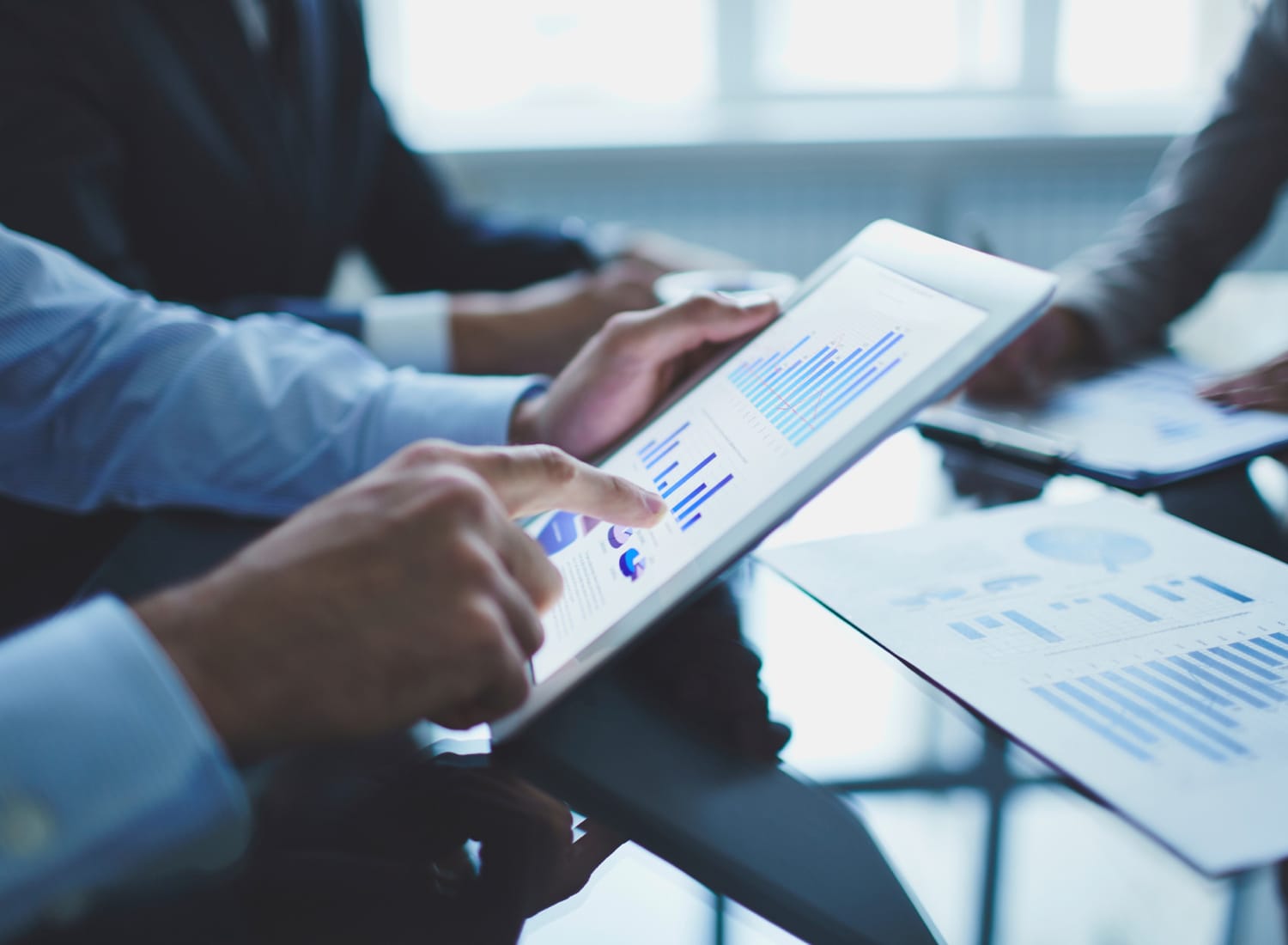 Download Free eBook
Train Great Salespeople
In this eBook, we'll cover three areas vital to the development of salespeople:
Self-awareness

Sales process

Practice
Each area contributes to the overall success of a salesperson. The better they understand themselves inside your sales process, and the more they practice their skills, the better the outcomes.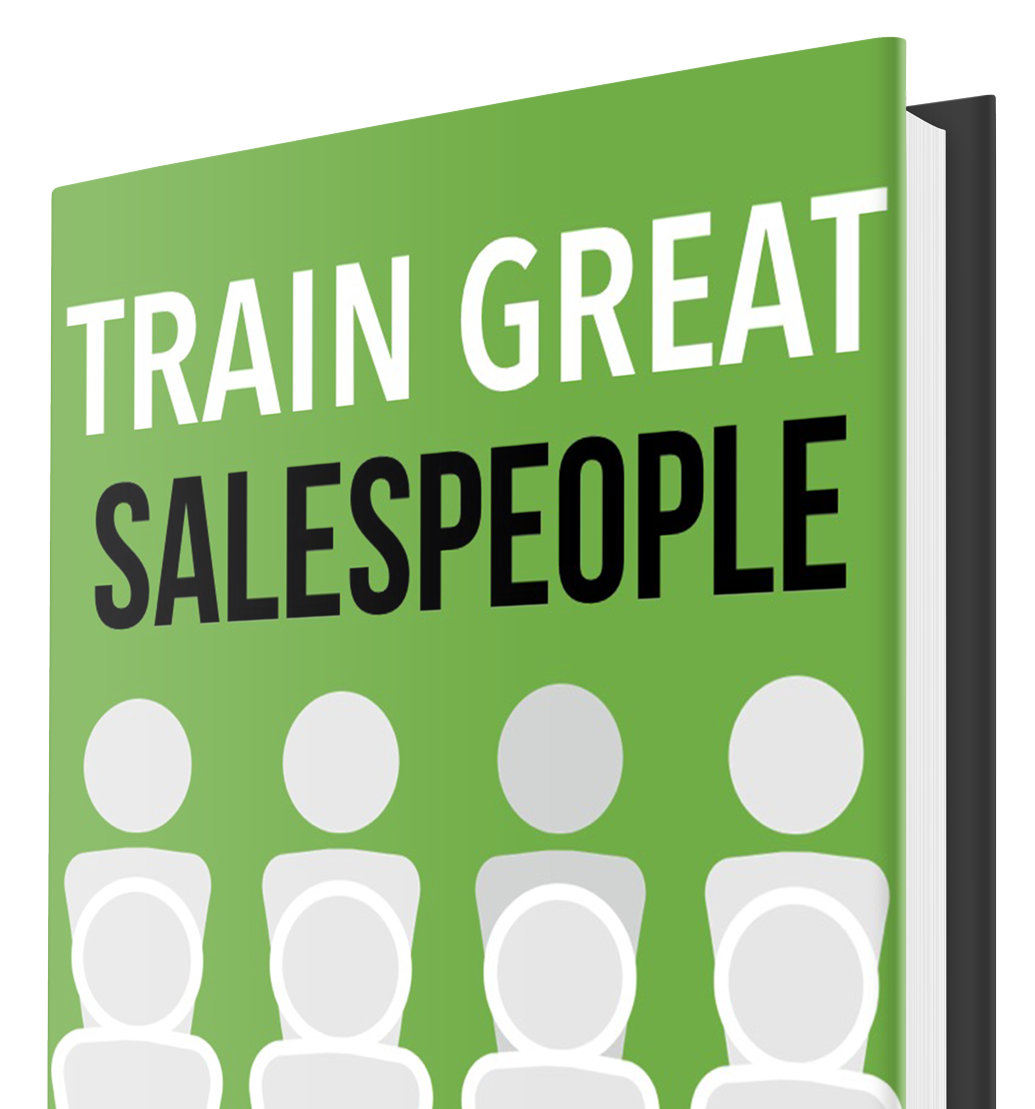 Since completing the training our results have dramatically increased… the team finished above 110%.
Customization
At xPotential Selling, we believe no attendee should ever have to make a mental leap in a training class. They should never reflect on the content and be forced to ask themselves: "How does this relate to me?"
We know that every organization has a unique culture, set of processes, challenges and areas of expertise. Before we step foot into a classroom, we engage with you in a consultation session to personalize the materials so they are seamless to your organization and industry.
We address your unique sales management challenges and make the training more relevant to program participants.
of buyers viewed at least 5 pieces of content from the winning vendor.
of salespeople using social selling outperform their sales peers.
of B2B marketers identified engaging key decision makers as their top challenge.
of sales training documents are lost after a short period of just 90 days.