5 Qualifying Questions to Ask Your Sales Reps
20180611060016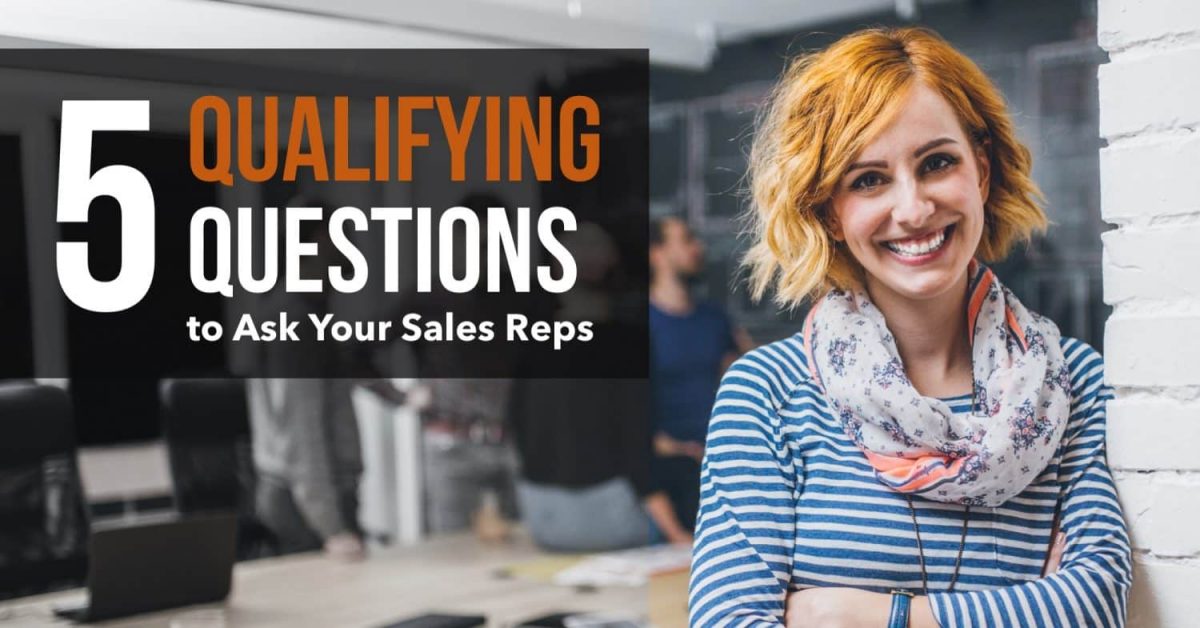 When coaching your salespeople through the sales process, there are certain questions that you need to consistently ask them. They really need to have...
10 Awesome Follow-up Questions to Get Your Buyer Talking
20180531195028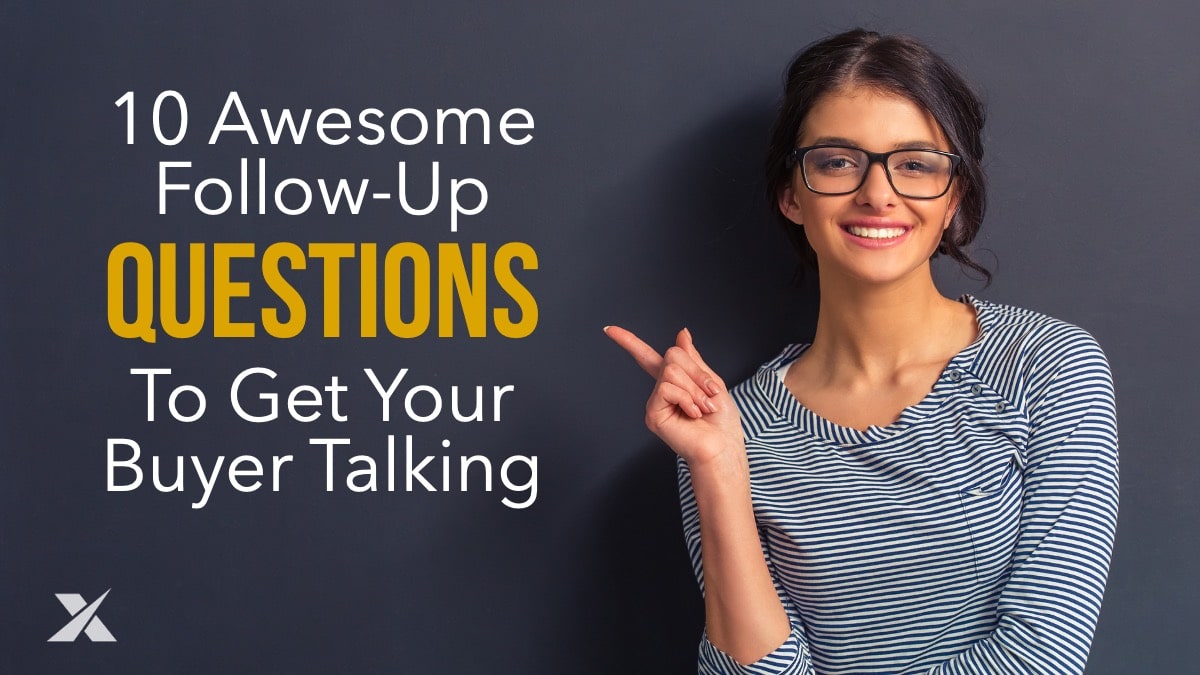 Follow-up questions get you the whole story. Of course, asking good questions is the heartbeat of a good sales call. However, many salespeople can bec...