5 Stellar First Appointment Questions
20160304080017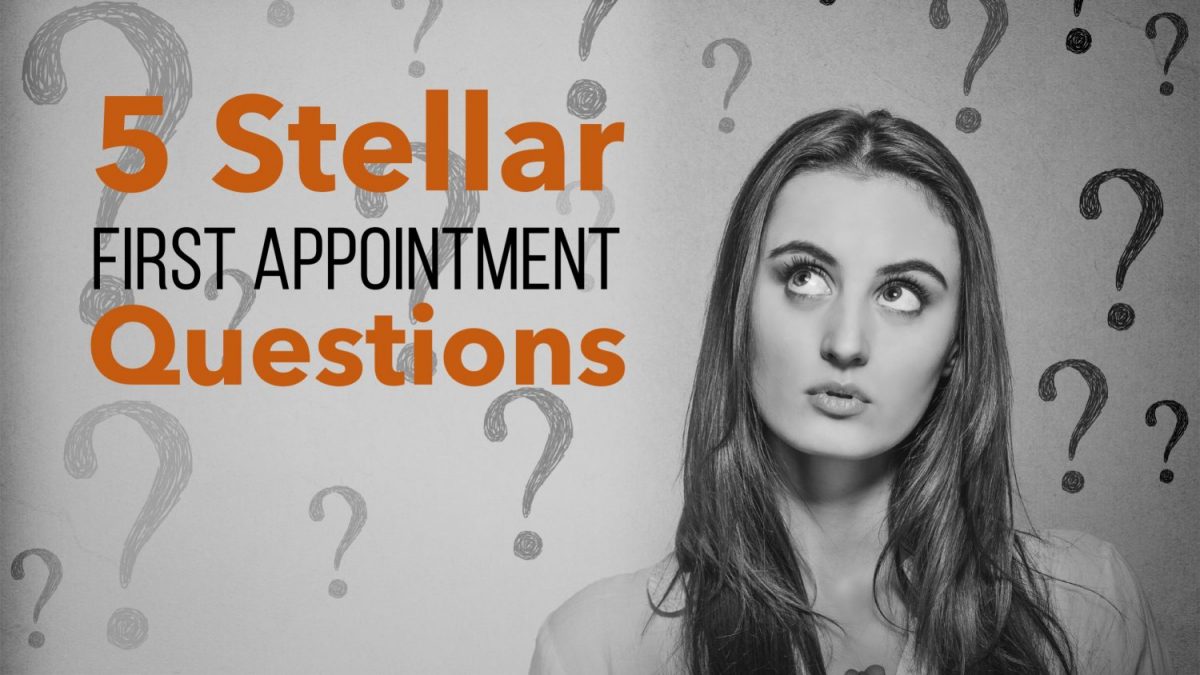 You only get one first appointment with a prospect—never waste one again. If you don't have a list of first appointment questions, you need one. Don't...
5 Easy Steps to Increasing Every Sales Opportunity
20140828182813
Well-crafted questions are the key to effective upselling. Learn these five excellent ways to add more value and increase each sales opportunity. "Do ...