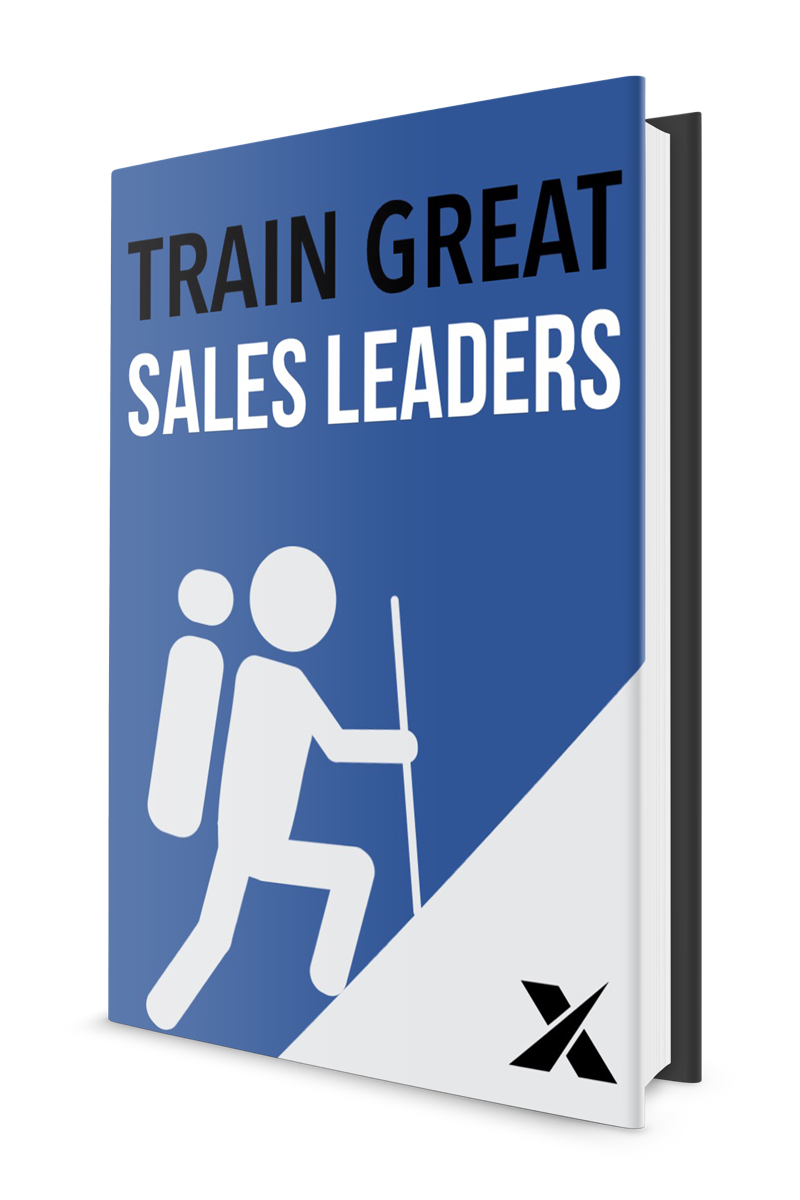 eBook: Develop Great Sales Leaders
During a typical workday, a sales leader is pulled in many directions and asked to take on many roles.
Meetings, paperwork, marketing, and other administrative details can quickly overtake a day, leaving little time for leading the sales team towards achieving company goals.
Regardless of the level – VP of Sales, Sales Director, or Sales Manager – the main responsibility should be developing and coaching the team.