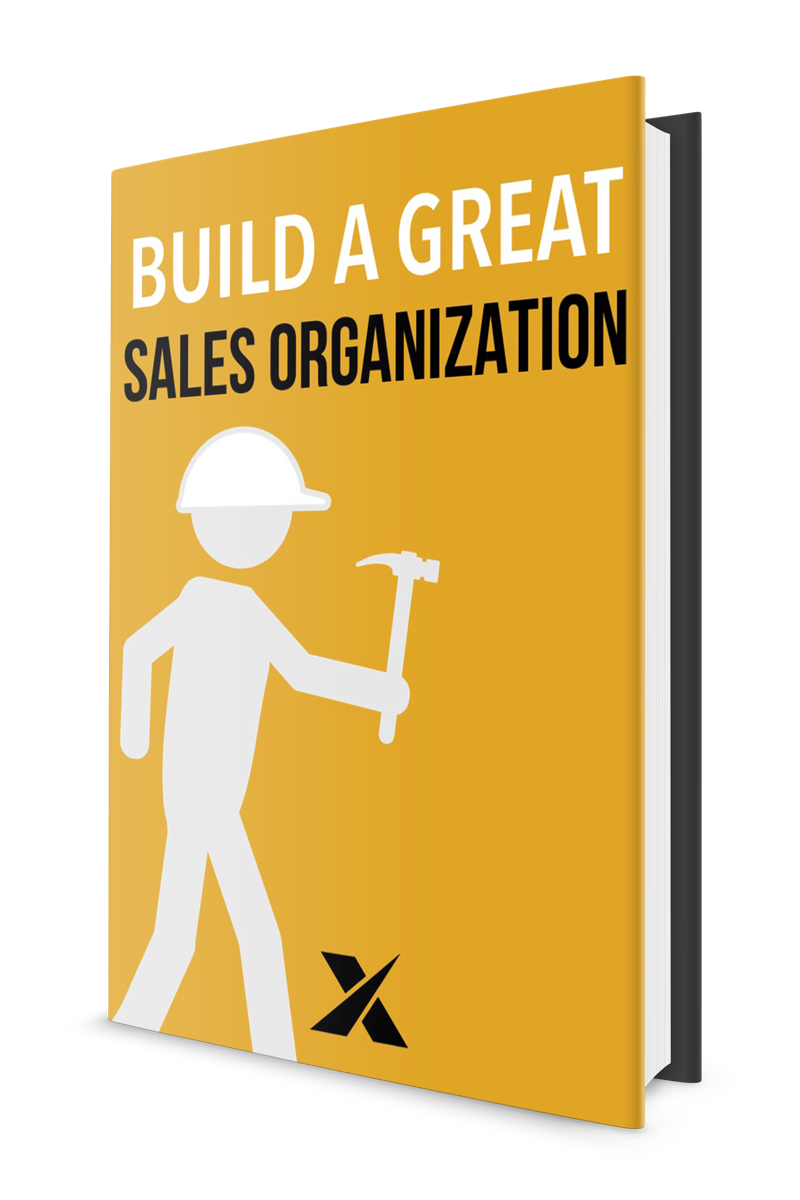 eBook: Build A Great Sales Organization
When building a successful sales organization, there are 5 components that must work together in unison:
1. Sales Operations
2. Sales Leadership
3. Sales Process
4. Sales Reps
5. Sales Support
If any one of these is underperforming, at some point, it can have an adverse impact on sales goal achievement.